As the holiday season approaches, we at Coveo are excited to invite you to our upcoming event on December 6th.
We believe there's no better way to warm up before the holidays than by sharing a glass (or two) of wine, great snacks, and engaging conversation with our valued partners and future customers.

At Coveo, we've been actively working with Enterprise Hi-Tech and Financial Service companies to scale Generative AI, Machine Learning, and Deep Learning. We're eager to share insights on how these technologies are transforming the industry and how they can benefit your organization.

The event will feature conversations and insights that will be particularly relevant to Contact Center Leaders, helping you understand how to achieve more with less by harnessing technology. We aim to provide a platform where you can exchange ideas.

In return for your time and engagement, we promise to make the event not only informative but also enjoyable. We will send you a gift box of wine to taste and snack box of treats that pair perfectly with those wines!
Here's why you should join us
Sharpen your palate in a fun and relaxed tasting setting.

Network and have a great time with your peers.

Interact with industry experts and learn more about GenAI, ML and Composable Search.
Date: December 6th, 2023
Time: 3:00 PM - 5:00 PM Eastern Time
Location: Virtual event through zoom
Note: Virtual event on Zoom (wine & snack tasting box will be delivered to your address ahead of the event)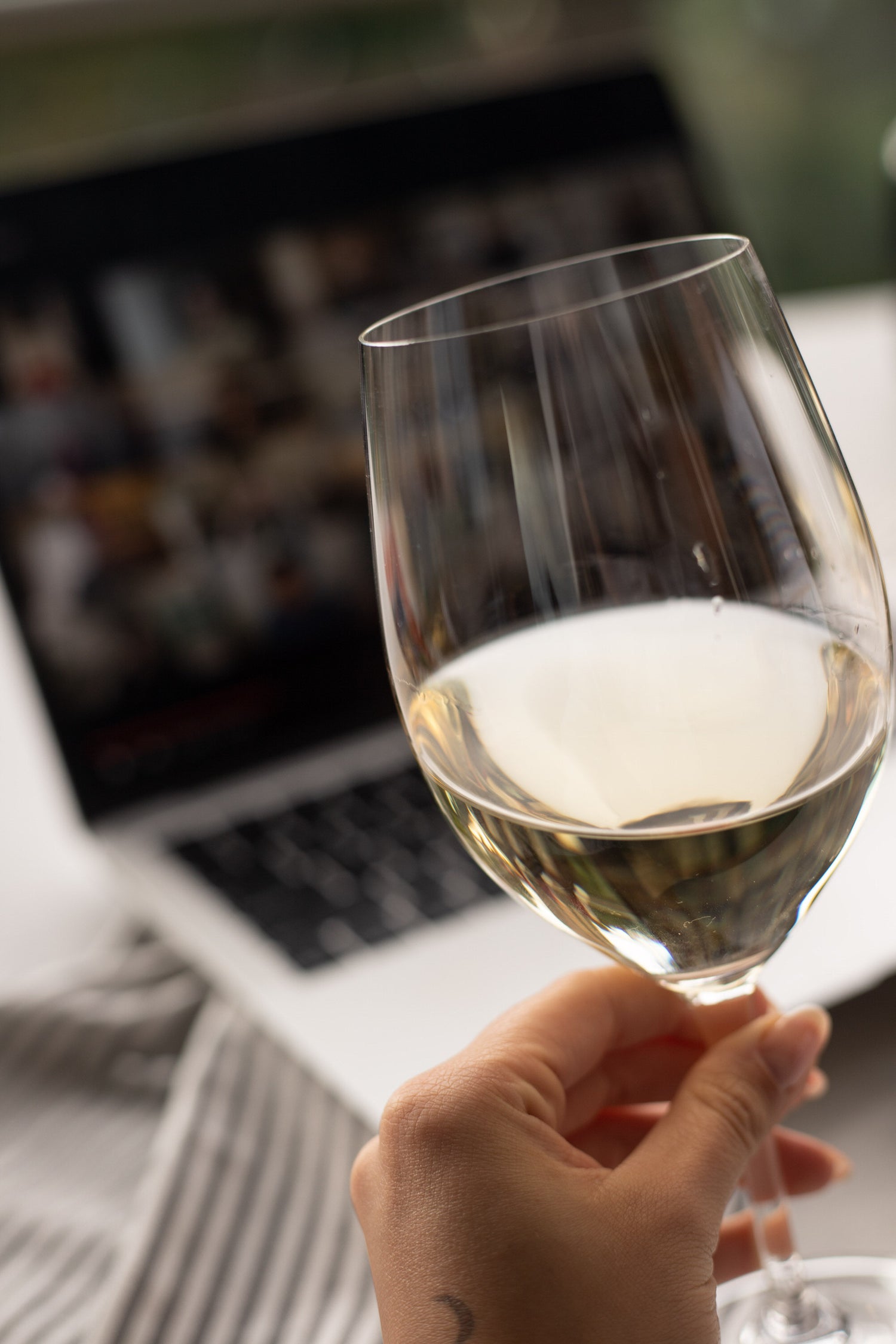 Places are limited, don't miss out!
We respect your privacy, and we do not keep your delivery information. Rest assured, your information will be handled with the utmost care.
To RSVP for this event and secure your spot, please click below.
Reserve your spot!
This page was built on behalf of Coveo™ by Priority Experiences, a Priority Wine Pass Company
At this event, a tasting kit will be provided at no cost to attendees. If, under applicable laws or the policies of your employer, you cannot attend this Event or any of the activities being paid for in connection with it, please do not do so. By registering for or attending this Event you certify that (1) you understand you are under no obligation to confer any business advantage to the event sponsors;(2) you are allowed to attend under the local laws and policies applicable to you including but not limited to being of legal drinking age in your country or region; and (3) you give Priority Experiences permission to share your information for shipping and/or communications related to the virtual event and their products or services. For more information or details, please contact hello@prioritywinepass.com