We are a woman-founded, family owned and operated business
Priority Experiences is proudly made up of an international and diverse group of power moms, entrepreneurs, and virtual tasting aficionados. We know the struggles of planning online and in-person corporate events and we are here to help! We also love to support small businesses through the partners we work with and the experiences we supply. We hand-pick and vet everything on our website so you don't have to.
Meet the experts that make it happen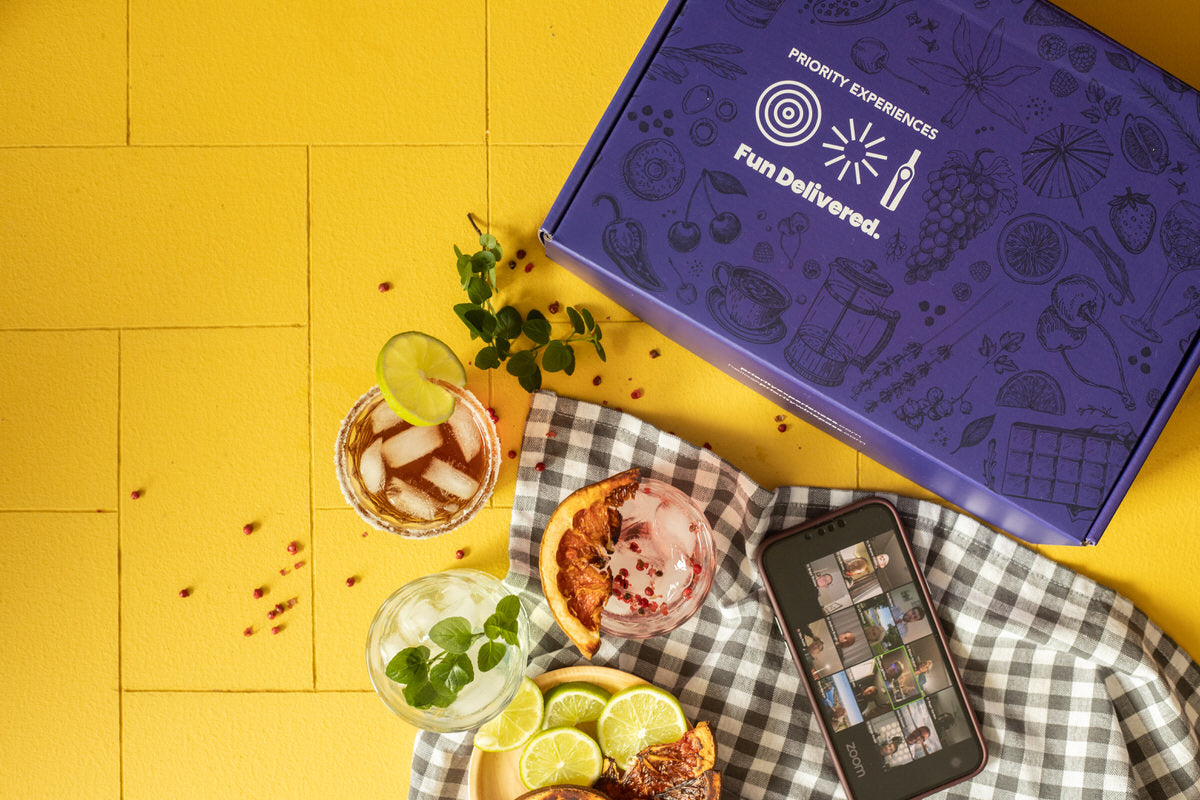 How it started
Priority Experiences spawned out of our sister company Priority Wine Pass and our successful virtual wine tasting services. We discovered that our corporate clients were able to use virtual tastings to help sell more products, reach new prospects, and strengthen existing bonds with employees. With Priority Experiences we wanted to share our clients' success with other companies while broadening our offering and focusing more attention on the needs of modern global business.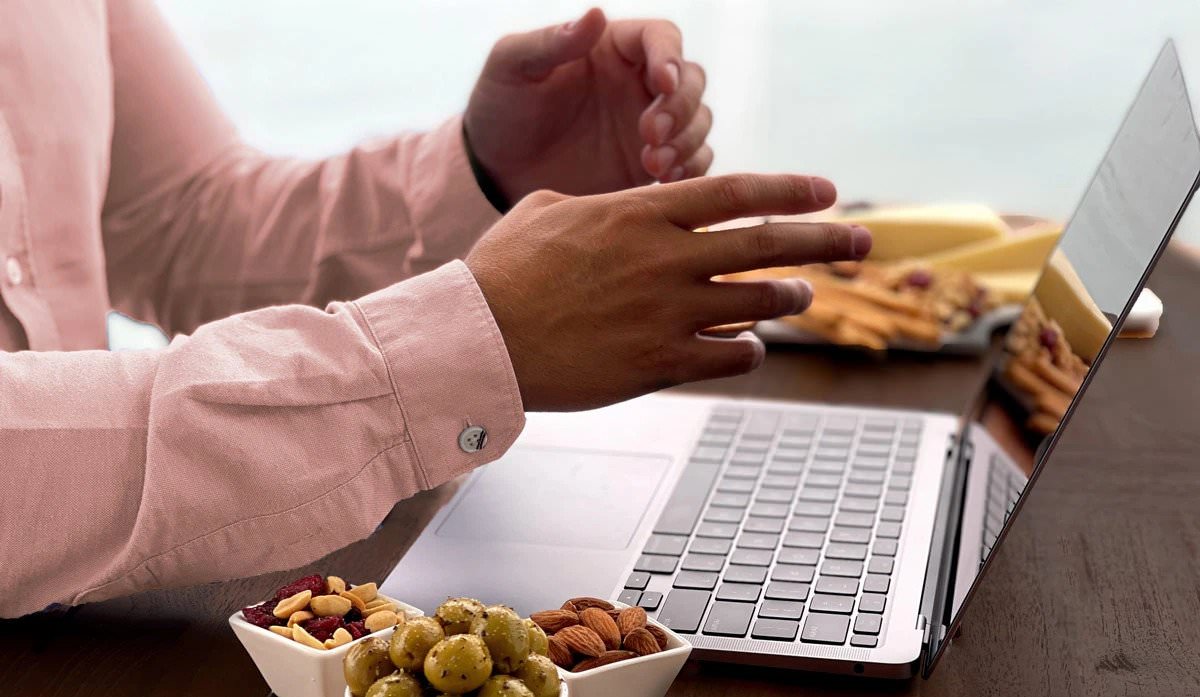 Virtual experiences are essential to long term business strategy
We've helped some of the world's biggest brands incorporate virtual experiences into their strategy and we'd love to do the same for you. We are proud to offer the largest customizable assortment of private virtual experiences, with the best shipping coverage compared to any other business of our kind.
Learn more on our Blog
Our clients include
These are just a few of the thousands of brands using our virtual events.
More about our sister company Priority Wine Pass
As we mentioned before, Priority Experiences was born out of wine country and spawned from our original company Priority Wine Pass. While they are one and the same, Priority Wine Pass caters specifically to wine tasting and wine tasting trips.
Visit Website