Join Coveo and fellow executives ecommerce industry-leaders for a virtual wine tasting and get insights on how to make sure your ecommerce is set up for making the most out of the latest innovation: Gen AI. Come for the insights, stay for the food.
Date: 7/05
Time: 3-5pm ET
Location: Virtual event through zoom
Note: To receive your shipment, please register by 6/21
An insightful conversation and a virtual tour of Sicily's best winery!
You're invited to our e-commerce executives virtual Sicilian food & wine tasting! Coveo's team is excited to bring together epicureans and innovations enthusiasts for an insightful conversation, and of course tastings of the finest food from Italy.

Throughout the event our executive host will be exploring and discussing the intersection of today's hottest topic: Gen AI and ecommerce.

You'll have the opportunity to learn about:
What does Generative AI mean for our shoppers?
How Gen AI is poised to revolutionize the way we shop online?
When & Where does Gen AI become beneficial and profitable?


But don't worry - this won't be a lecture. We've handpicked a selection of premium Sicilian wine to help inspire lively conversation, and encourage you to share your thoughts with other industry leaders attending.*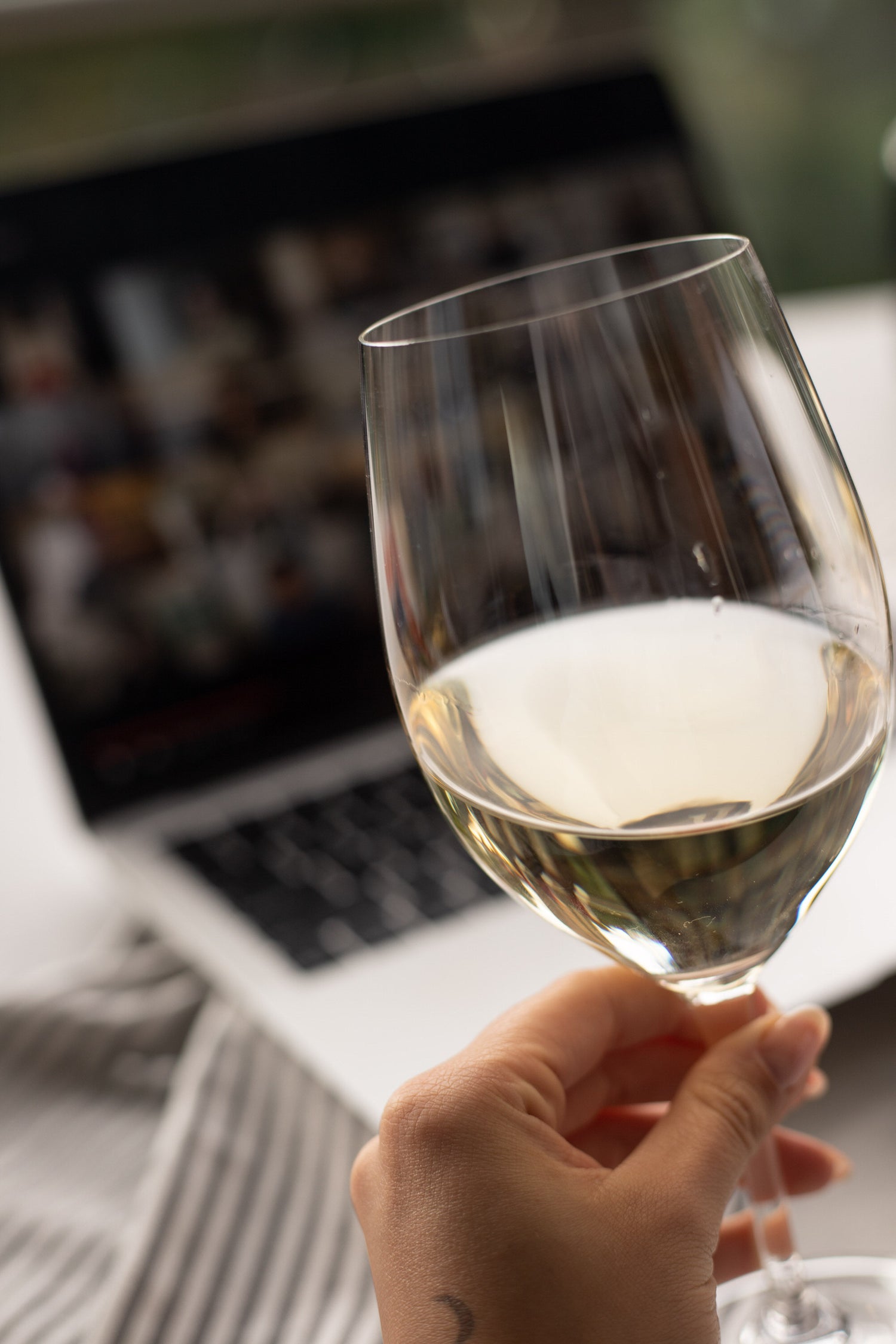 Places are limited, don't miss out!
Reserve your spot by Wednesday, June 21, to receive your tasting kit.
Reserve your spot!
This page was built on behalf of Coveo™ by Priority Experiences, a Priority Wine Pass Company
At this event, a whiskey tasting kit will be provided at no cost to attendees. If, under applicable laws or the policies of your employer, you cannot attend this Event or any of the activities being paid for in connection with it, please do not do so. By registering for or attending this Event you certify that (1) you understand you are under no obligation to confer any business advantage to the event sponsors; and (2) you are allowed to attend under the local laws and policies applicable to you. For more information or details, please contact hello@prioritywinepass.com