June 1st
3pm PT • 6pm ET
Last day to register is May 25.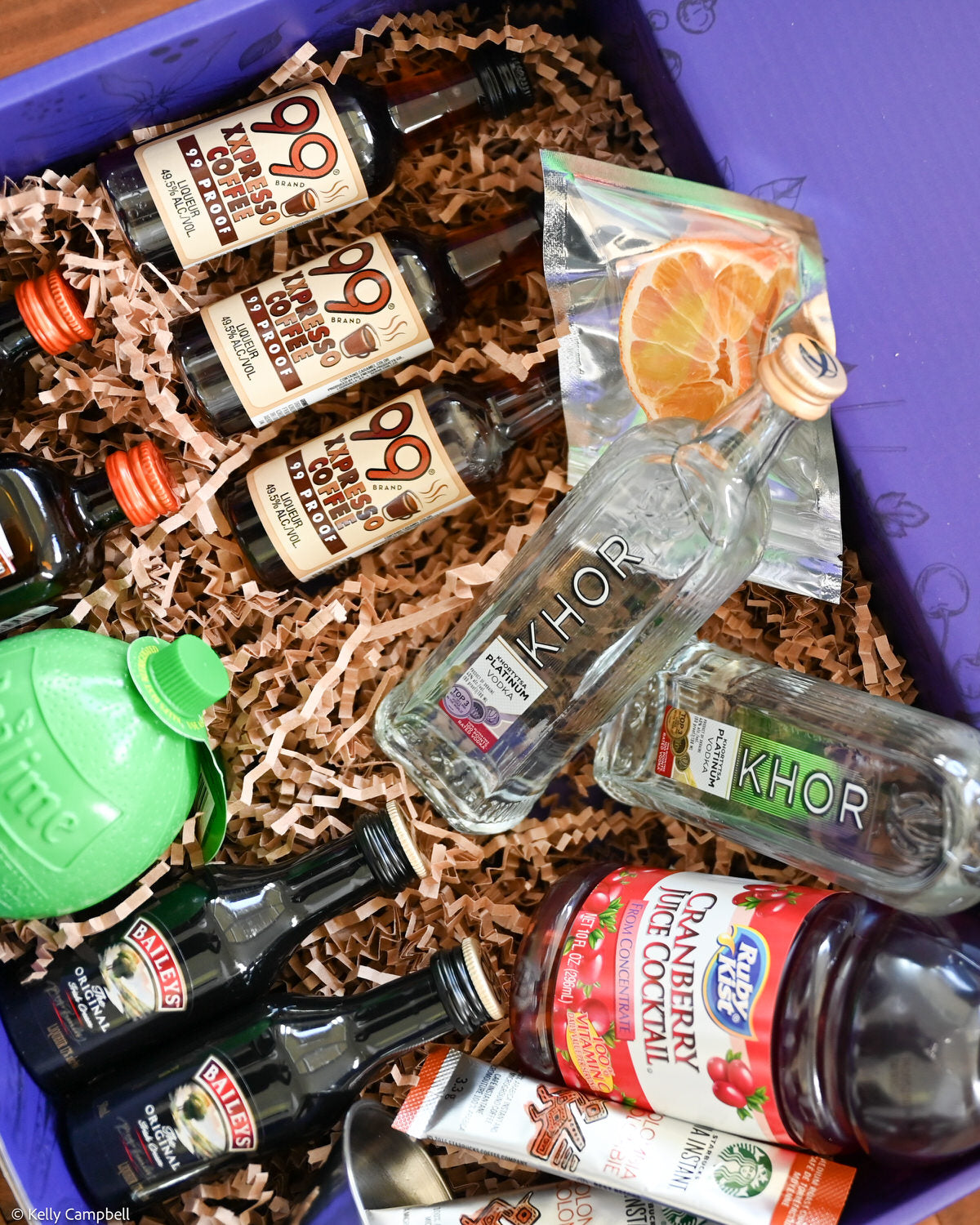 Martini kits are limited, so don't miss out!
Reserve your spot by Thursday, May 25th, to receive your tasting kit.
RSVP
At this event, a tasting kit will be provided at no cost to attendees. If, under applicable laws or the policies of your employer, you cannot attend this Event or any of the activities being paid for in connection with it, please do not do so. By registering for or attending this Event you certify that (1) you understand you are under no obligation to confer any business advantage to the event sponsors; and (2) you are allowed to attend under the local laws and policies applicable to you. See our full terms and conditions here.