Private Mansion in Downtown Napa
In-Person Event
Please inquire for pricing
Get Started
Share
Right in the heart of Downtown Napa we can offer you the opportunity to book a historic mansion, walking distance from all the shops, bars and hustle and bustle of downtown. Here your group can exclusively rent out this beautiful 3 story mansion, patio and incredible backyard garden space. There will be 3-4 wine stations throughout the property where folks can enjoy unlimited wine while custom ordering pizzas. Our chef will prepare unlimited pizzas in the outdoor pizza oven based on your special requests. In addition, you will enjoy salads and sides that go along with the pizzas, music, and bocce. Lastly, on the second floor there are several sitting rooms and a glamorous pool table folks can enjoy while relaxing with a glass of wine.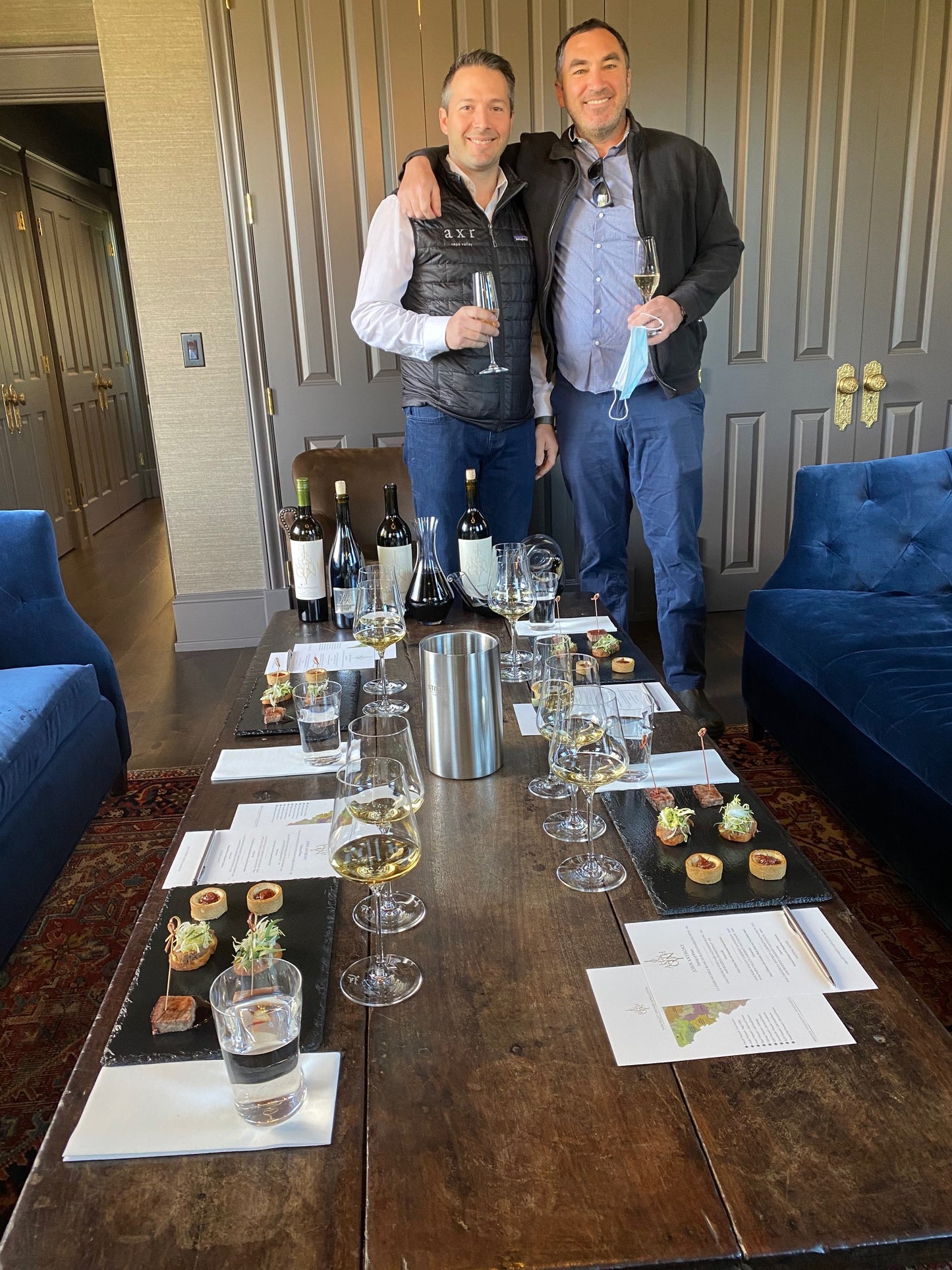 Get Started with this In-Person Experience
Enter your contact info and tell us a little about what you're interested in the comment section below. Our experts are here to help you make it happen!