Falconry Experience
In-Person Event
Please inquire for pricing
Get Started
Share
If you ever wanted to do something unique in wine country, our partners at Falconry Experience bring together wine with education about Falcons leading all the way back to the ancient cultures. The entire group will have the opportunity to hold several different types of falcons as well as the opportunity to feed an owl while being surrounded by vineyard views of the San Francisco bay. If you are lucky and the falcons are in good spirits the group will have the chance to have the falcons soar from person to person landing on each individual's arms, an exhilarating feeling! At the completion of the falcon interaction the group will be able to enjoy some fabulous wines as well as a picnic lunch.
About Bouchaine Vineyards: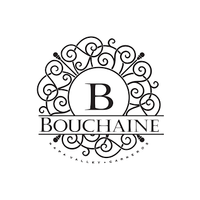 Bouchaine is the oldest continuously operating winery in Carneros, a region located on the southern tip of Napa Valley. This winery is strategically positioned behind the San Francisco bay which offers the perfect micro-climate for Pinot Noir as well as other spectacular Napa valley wines.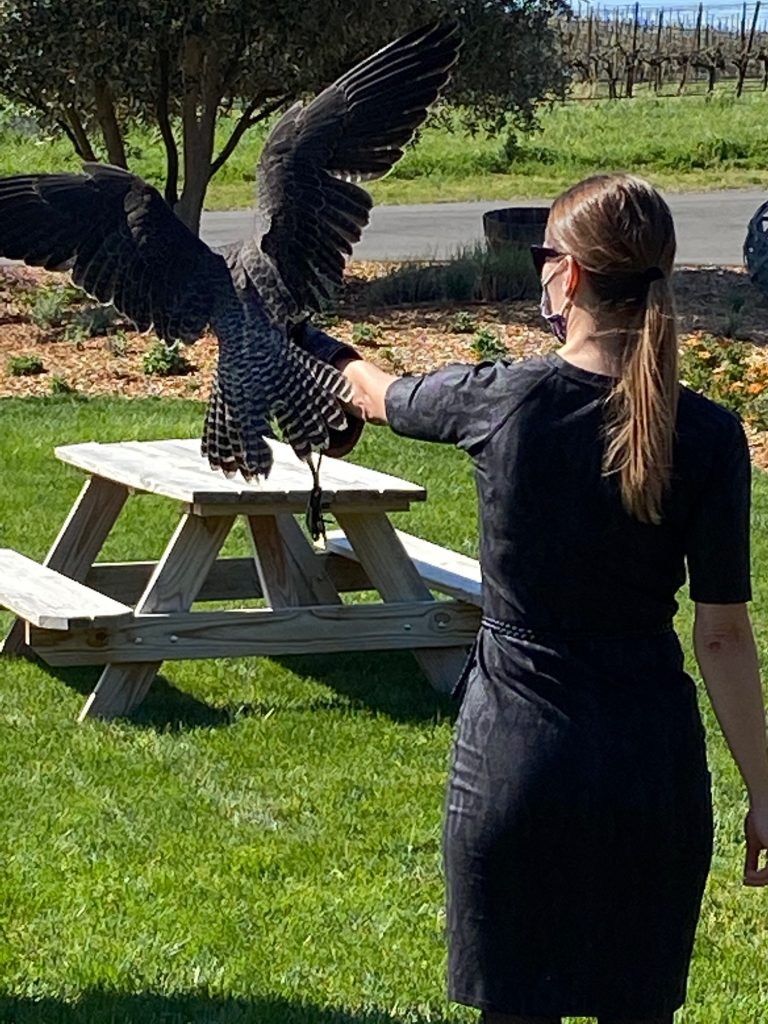 Get Started with this In-Person Experience
Enter your contact info and tell us a little about what you're interested in the comment section below. Our experts are here to help you make it happen!