Lobster Feast in a Historic Napa Valley Vineyard
In-Person Event
Please inquire for pricing
Get Started
Share
Enjoy a lunch or dinner lobster feast in the vineyards of one of Napa Valley's oldest continually operating wineries.
About Bouchaine Vineyards: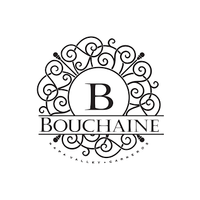 Bouchaine is the oldest continuously operating winery in Carneros, a region located on the southern tip of Napa Valley. This winery is strategically positioned behind the San Francisco bay which offers the perfect micro-climate for Pinot Noir as well as other spectacular Napa valley wines.
Get Started with this In-Person Experience
Enter your contact info and tell us a little about what you're interested in the comment section below. Our experts are here to help you make it happen!