Make Your Own Wine Blending Seminar
In-Person Event
Please inquire for pricing
Get Started
Share
Give your group the opportunity to become a winemaker for the day by participating in one of the best blending seminars in Napa Valley. Our winery partner will host a seated experience where each individual will have five to six small bottles of different wine varietals (ex: cab franc, cab sauv, merlot, petite verdot, malbec, syrah, etc). A host will walk through each wine with the group and then each person will be able to create their own blend! This is where your true winemaker skills come to play as folks can combine different amounts of wine to make their perfect blend. At the end of the experience everyone will be able to take a bottle for their favorite blend home to enjoy and share with friends and family.
About Pope Valley Winery:
Pope Valley Winery is located in northern Napa county. They offer three half-bottle (375 mL) samples, including a Sauvignon Blanc, Merlot and Cabernet Sauvignon for $100, including shipping and tax, as well as pairing suggestions (Price increases to $125/shipment for less than 20 shipments). The virtual tasting is hosted by the Director of Hospitality Sam or one of the owners Diana Hawkins. The wine maker will also join, to share about Pope Valley Wineries wine making philosophy and any questions. Their wine is fantastic!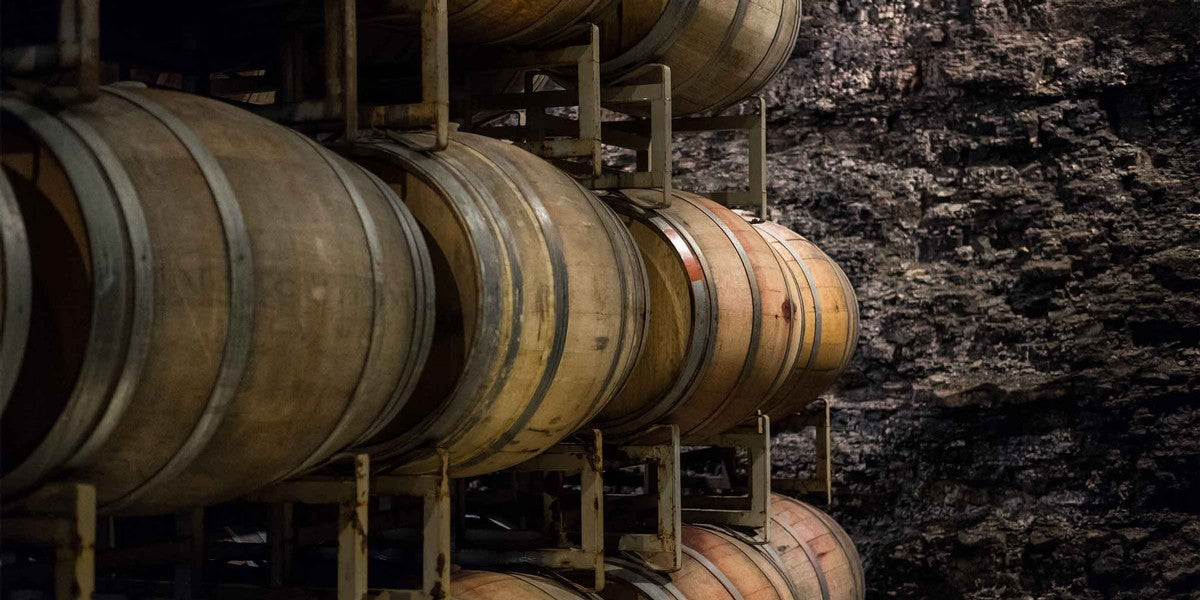 Get Started with this In-Person Experience
Enter your contact info and tell us a little about what you're interested in the comment section below. Our experts are here to help you make it happen!