Private Food and Wine Pairing Downtown Napa
In-Person Event
Please inquire for pricing
Get Started
Share
If your group is into high-end experiences and food pairings, this is for you! Hosted in a phenomenally restored 1880s church in the middle of a vineyard, sip through a variety of ultra-premium high-end wines while your pallet delights on some of the best bites in the Napa Valley.
In addition, if you'd like to experience a private dinner or lunch with larger meal size portions that is also available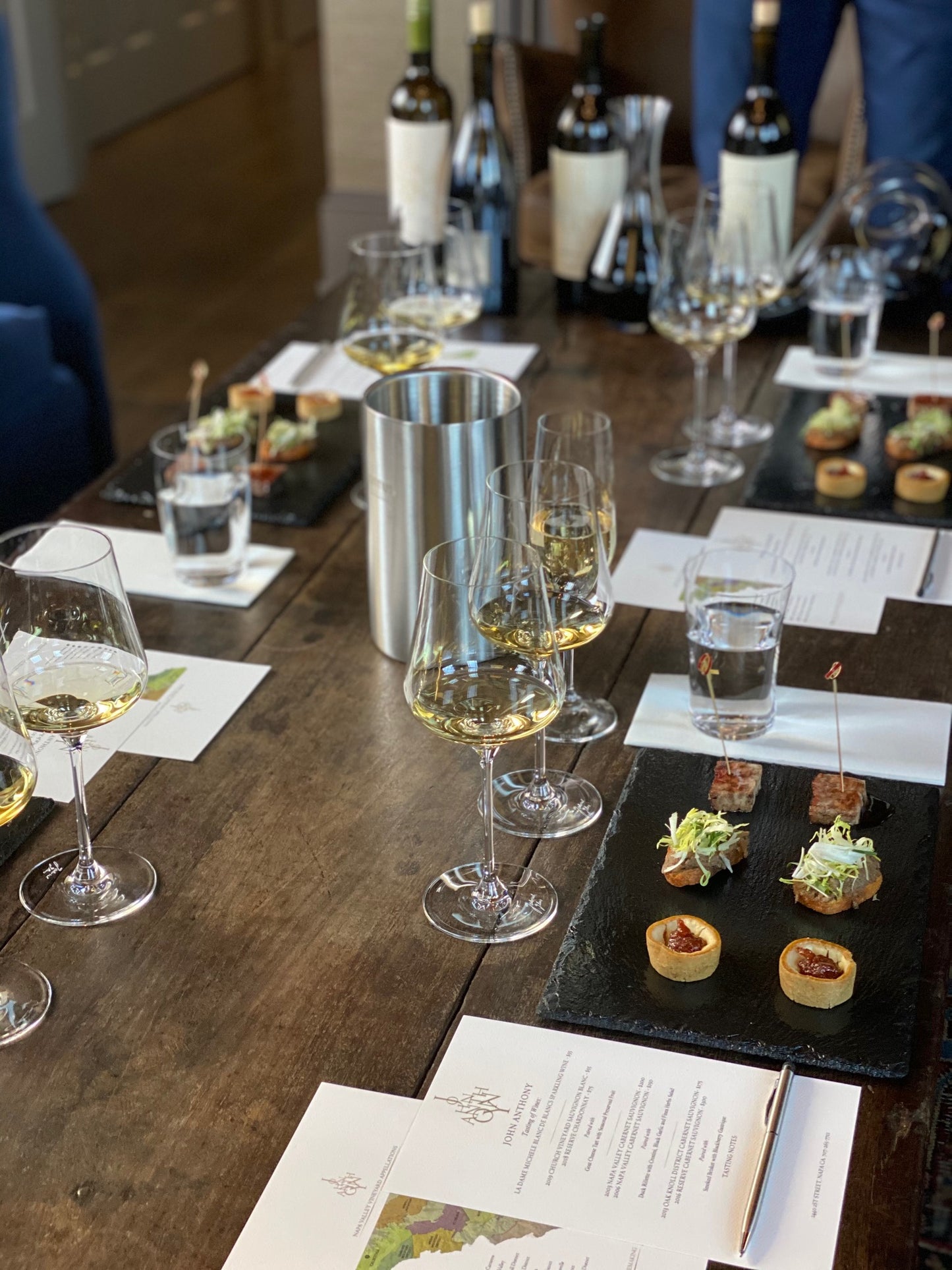 Get Started with this In-Person Experience
Enter your contact info and tell us a little about what you're interested in the comment section below. Our experts are here to help you make it happen!