Sicilian Espresso and Chocolate Tasting
Regular price
Sale price
$120
Unit price
per
Sale
Sold out
Shipping included in the price
Get started with our planning experts
Schedule a call
Share
Minimum: You must order 6+ kits
What's Included:
Includes the shipment and online tasting.
Shipping Details:
Prices shown include shipping. Cannot ship to: China, Peru, India or Brazil.
Lead Time: 14 days from payment and receipt of shipping destinations. Inquire for rush options.
Duration: Our virtual experiences last approx. 45 min, but can be adjusted to your desired length.

*PLEASE NOTE: Since we source seasonal local products, some ingredients may differ slightly from what's shown in the images and description. Please contact our team to get more details about this kit and the experience.
Experience a taste of Sicily through this unique chocolate and espresso pairing hosted by Melissa Di Giovanna!
Each pack shipping from Sicily will include:
3 flavored bars of Sabadi Modica Chocolate (during summer chocolate is replaced with Sicilian cookies)
1 MOAK Sicilian can of espresso
Add a small stovetop espresso maker for +$50 per kit
Get ready to brew a tasty pick-me-up. You'll be provided with tasting notes that describe the espresso and the chocolate flavors prior to meeting.
Products in our kits are seasonal and may change slightly based on availability.
*Please factor at least 2 weeks from the scheduled date to arrange the packs and have them arrive in time. Not available June-August due to warm temperatures.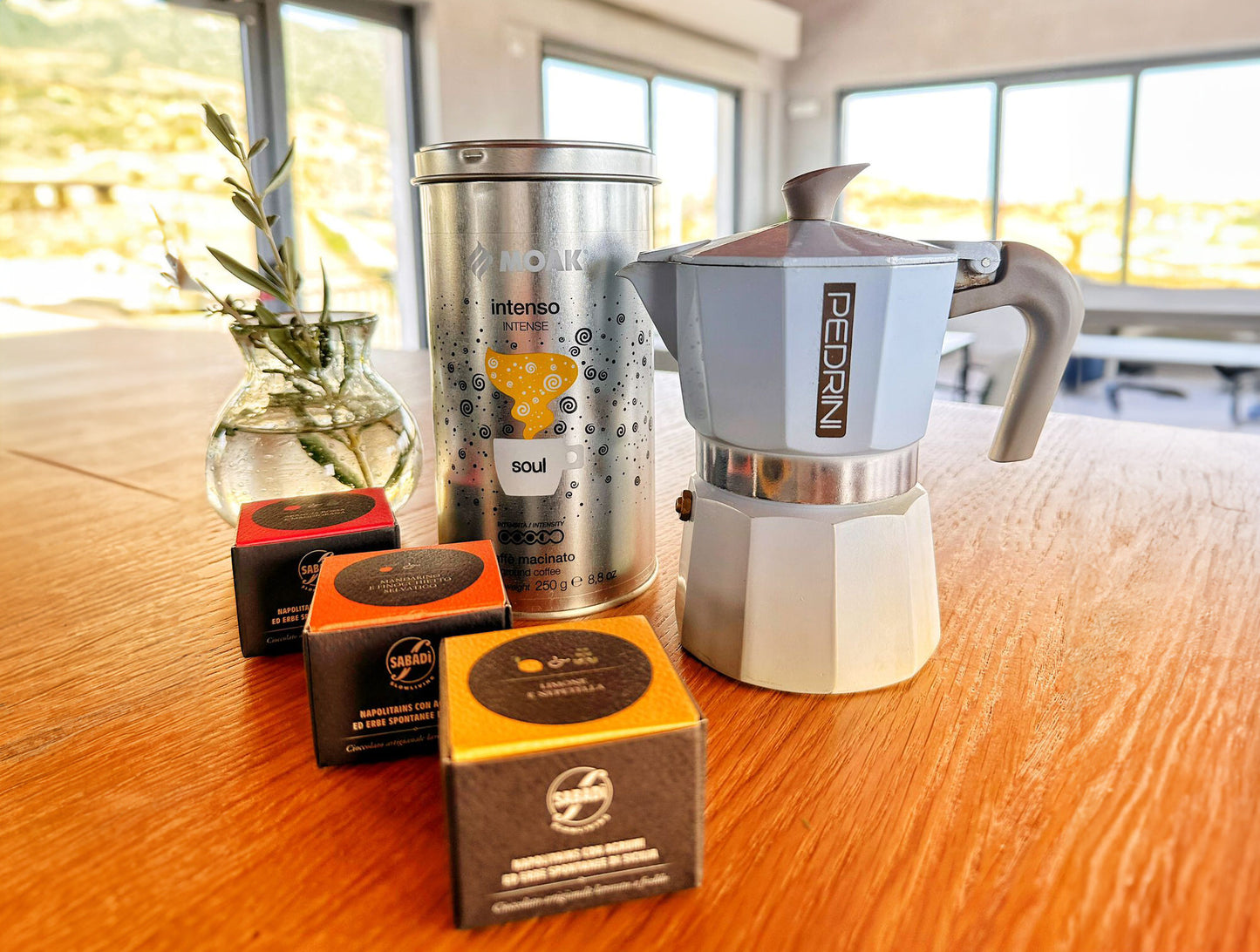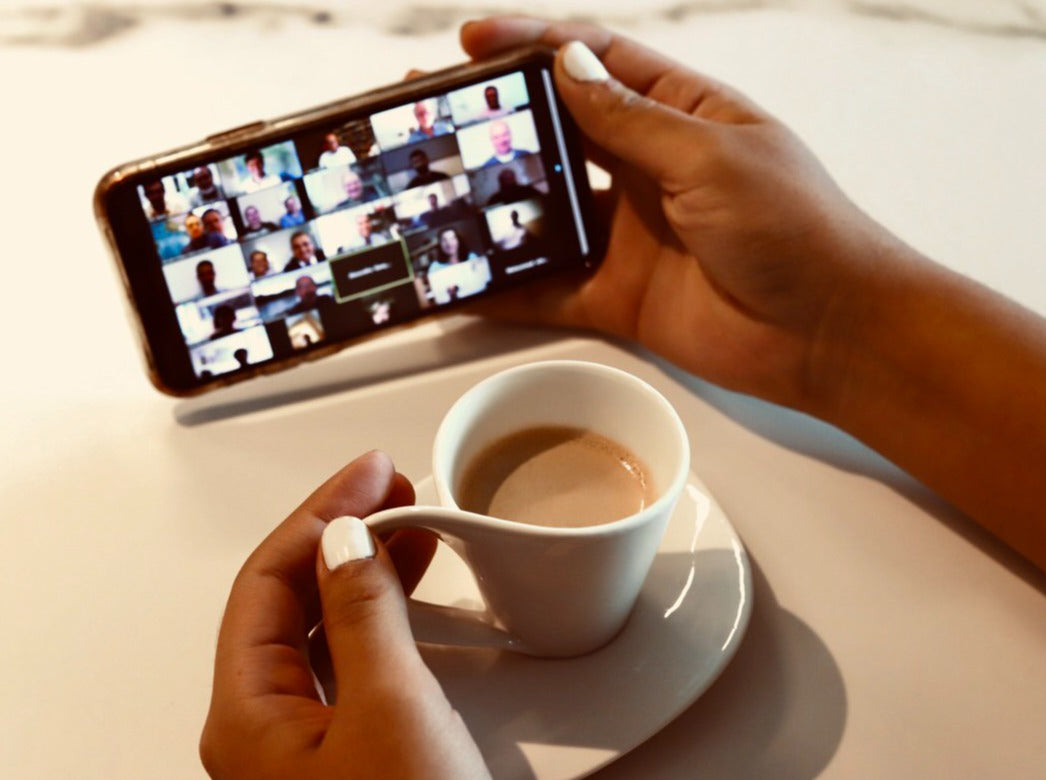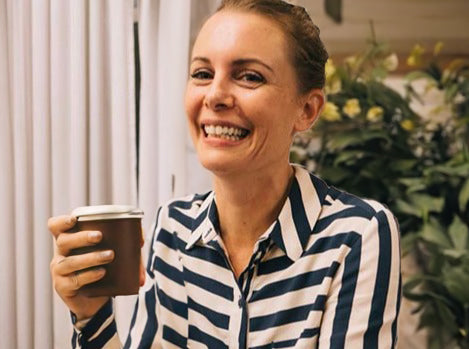 About the host: Melissa Di Giovanna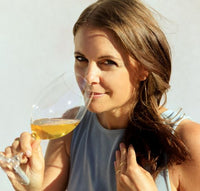 Melissa Di Giovanna is an experienced sommelier and wine industry professional.  Driven by her passion for wine and the service industry she takes pride in her role at Di Giovanna Winery in Sambuca di Sicilia, as a sales & marketing director for over 10 years.
Melissa's passion for the wine industry can be traced back to her early years in New York, where he/she spent significant time working as a sommelier in restaurants and later in wine distribution as a Sales Representative & Sales Manager for an international portfolio of wines.  She gained knowledge and experience, from extensive travels to many of the world's wine-making regions to develop and manage wine portfolios and producer relations.
Melissa has worked in the wine industry for over 18 years, gaining experience in wine distribution, sales, and marketing. As a seasoned sales & marketing manager, she is passionate about advancing Italian wine knowledge and culture. Outside of the office, Melissa enjoys spending time with her family, reading, running, and traveling.
About Our Virtual Experiences
Private Live-Hosted Events

All our virtual experiences are fully interactive events that are private to your group. Each is led by an expert host through zoom or your platform of choice.

Highly Customizable

We offer white-glove service so nearly every aspect of our experiences can be adapted for your needs.

International Options

We offer a wide variety of international options to help your events make a global impact.

Premium Kits & Ingredients

Our virtual experiences include premium kits that have been carefully curated to leave a lasting impression with attendees.
Frequently Asked Questions
How much does a virtual experience cost?

Prices vary, but our virtual experiences generally start at $70/kit and can go upward of $500/kit. This estimated price incorporates the materials, domestic (ground) shipping, and hosting fees. For some experiences there is a host fee which is a flat rate per event. In such scenarios the host fee will be shown on the experience's detail page. Expedited & global shipping options may incur additional fees. For customization requests and add-ons, please get in touch for pricing details.
What is the recommended lead time for a virtual tasting?

We recommend 2 weeks lead time from the day of payment and delivery of shipping information. If you need something quicker we can arrange for expedited shipping or recommend other options that might be available.
How does shipping work?

You will need to provide us with a list of all the shipping addresses. If you would like help with this we can put together a google form and send it to your participants on your behalf.
Where can you ship your virtual experiences to?

We can ship and/or make arrangements for participants in the US, Canada, Europe, and other global regions. Let us know where you your participants are and we can help with some solutions.
Can you accommodate dietary restrictions and non-drinkers?

Yes! We have a variety of Mocktail and food kits that we can ship out. We can also curate custom packages to accommodate participants with special requests.
What platform do you use to host your virtual tastings?

We use Zoom for all our tastings. If you are at an organization that prefers a different platform you're more than welcome to set up a meeting link that our virtual tasting hosts can jump on.
Choosing a selection results in a full page refresh.