Top-Shelf Tequila Treasures In-Person Experience
In-Person Event
Please inquire for pricing
Get Started
Share
Experience a unique tasting of top-shelf tequilas with a guided expert. Enjoy this rare opportunity to sample hard-to-find tequilas. You will be introduced to the finest and most sophisticated flavors from Mexico. After the tasting you'll walk through making the perfect Margarita. Learn to distinguish the subtle nuances of different tequilas, and how to combine them for the ideal flavor. Learn some tips and trips to take your Margaritas to the next level.
This is also available as a hybrid or virtual experience.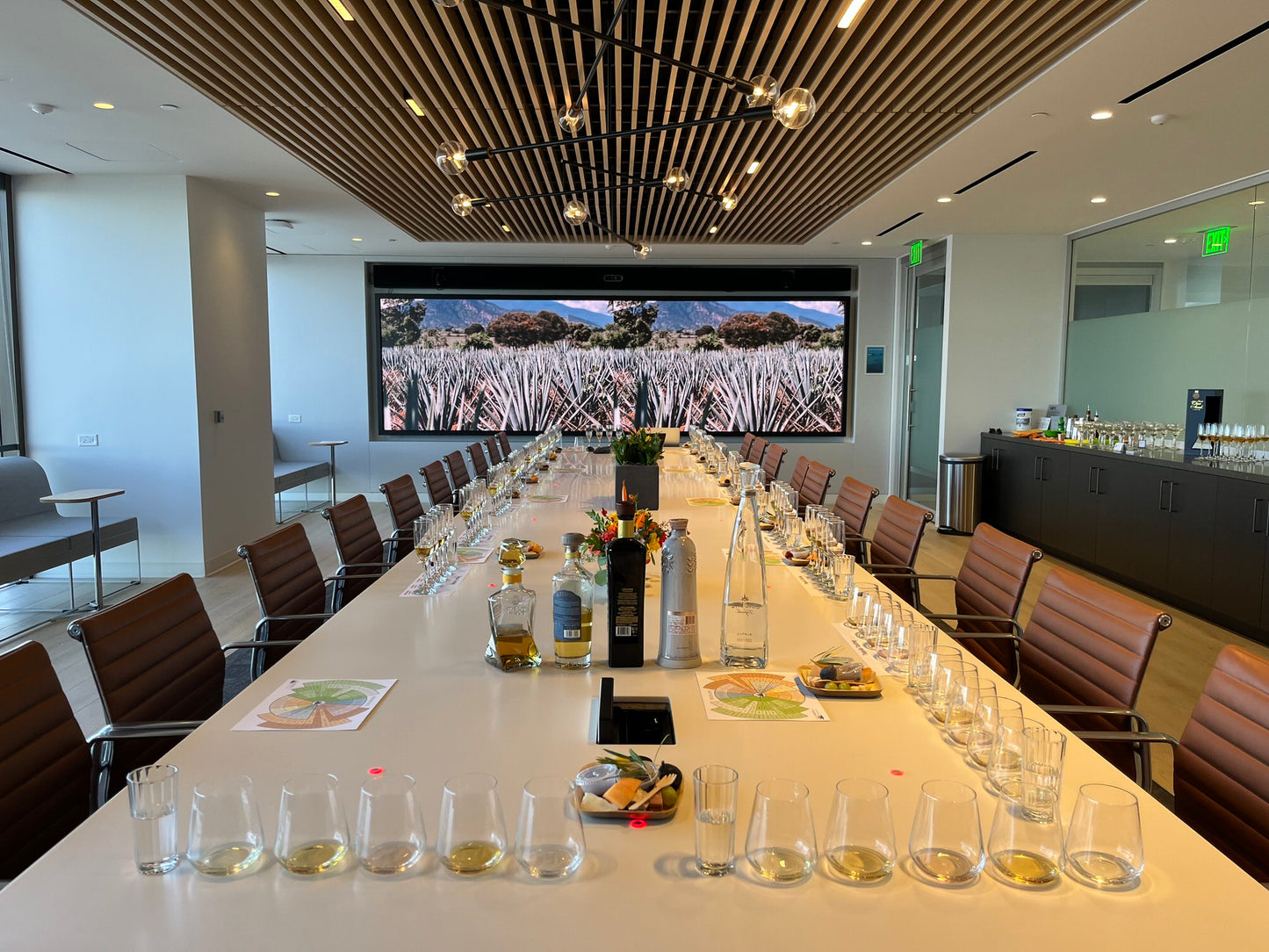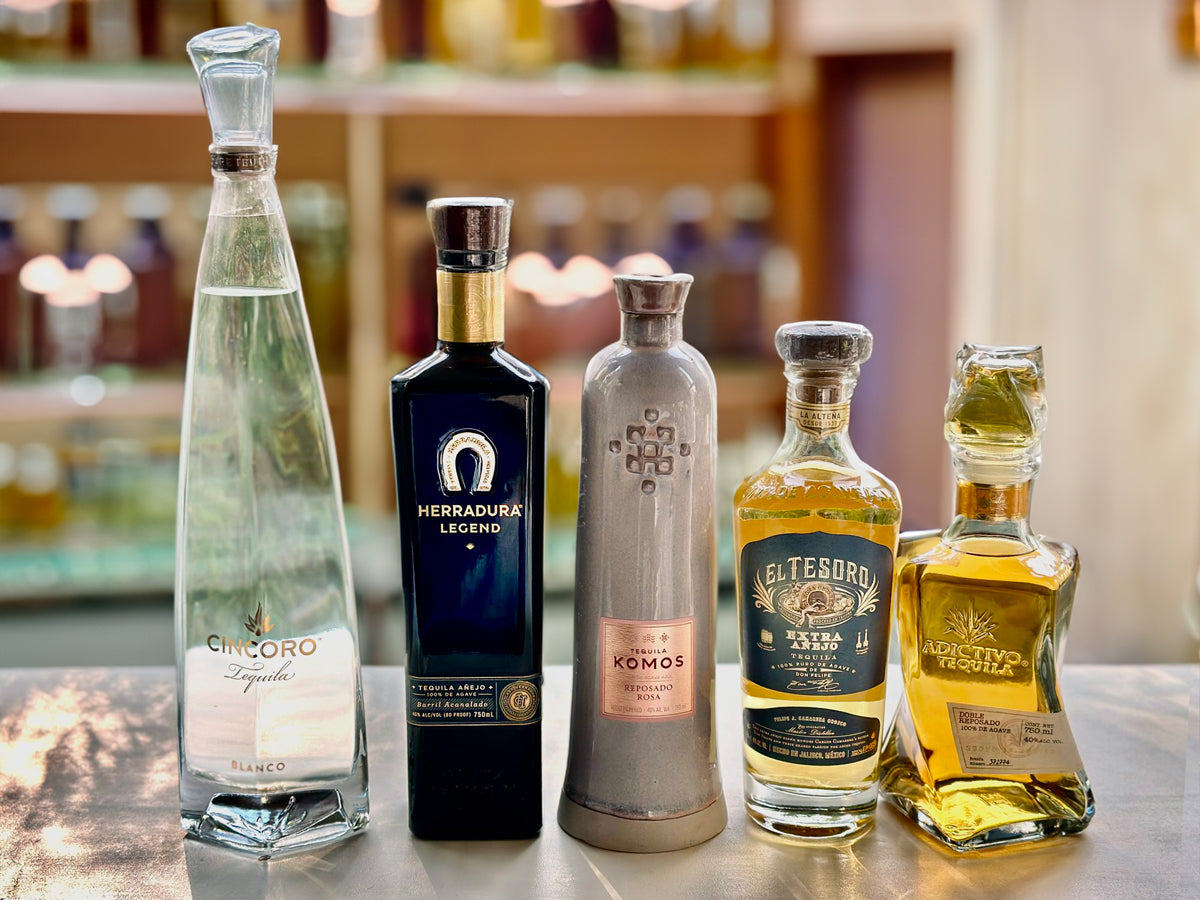 Get Started with this In-Person Experience
Enter your contact info and tell us a little about what you're interested in the comment section below. Our experts are here to help you make it happen!