Wine and Cheese Experience
In-Person Event
Please inquire for pricing
Get Started
Share
If you're looking for a day experience from the bay area we have a perfect winery for you. In under an hour you can be enjoying endless vineyard views and a gorgeous private estate just for your group. From there you will have a planned selection of wines paired with cheese and charcuterie. From there you just sit back and enjoy the once in a lifetime experience.
About Sunshine Ranch Winery:
Where the sun always shines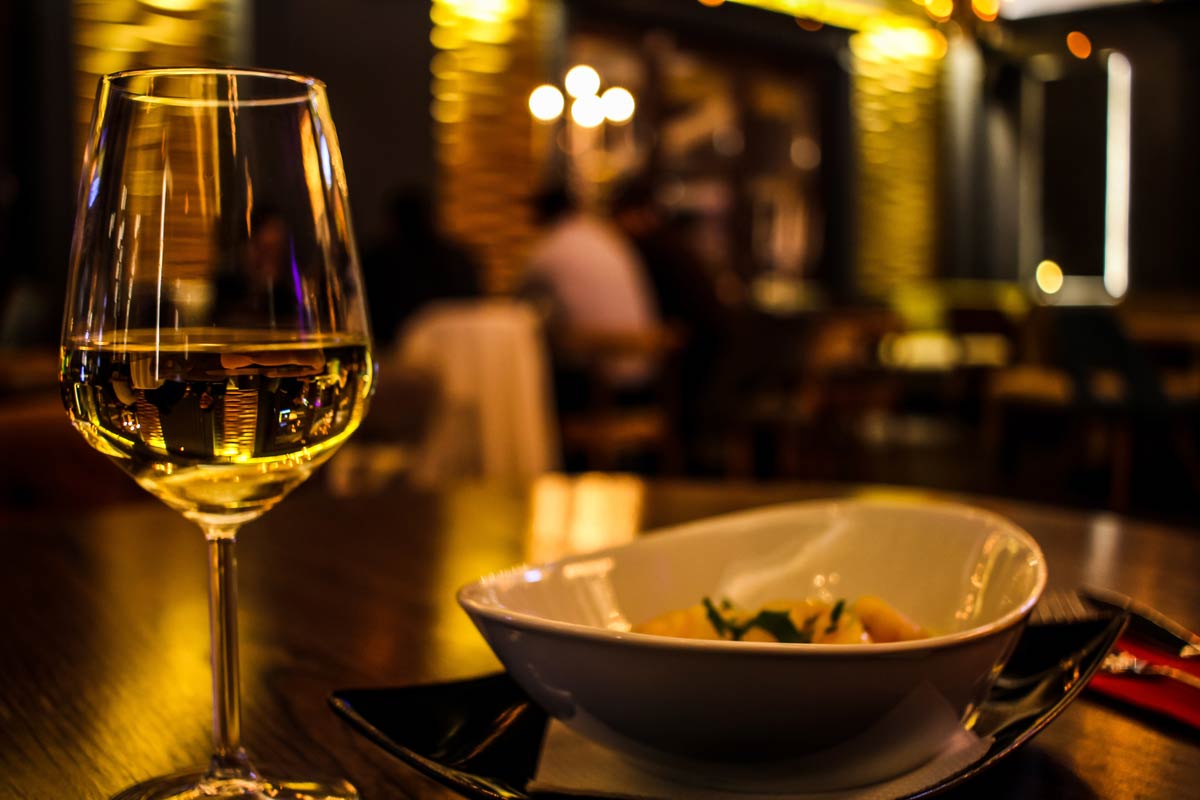 Get Started with this In-Person Experience
Enter your contact info and tell us a little about what you're interested in the comment section below. Our experts are here to help you make it happen!