Redeem a Gift Card
Follow the directions to redeem a gift card
If you purchased a digital gift card or received a coupon code, this is how you can redeem it for one of our kits. Please note, our gift cards are only redeemable for the kits without the virtually hosted experience. That said, all our kits ship with instructions and all the ingredients to make sure you're taken care of.
Step 1
Browse our list of redeemable options and find a kit that you'd like to receive. PLEASE NOTE that gift cards only work with items listed in the gift category which have a "Send this kit as a gift" link. If the option is not available on the product page, we apologize, that means the kit isn't currently available for gift card redemption.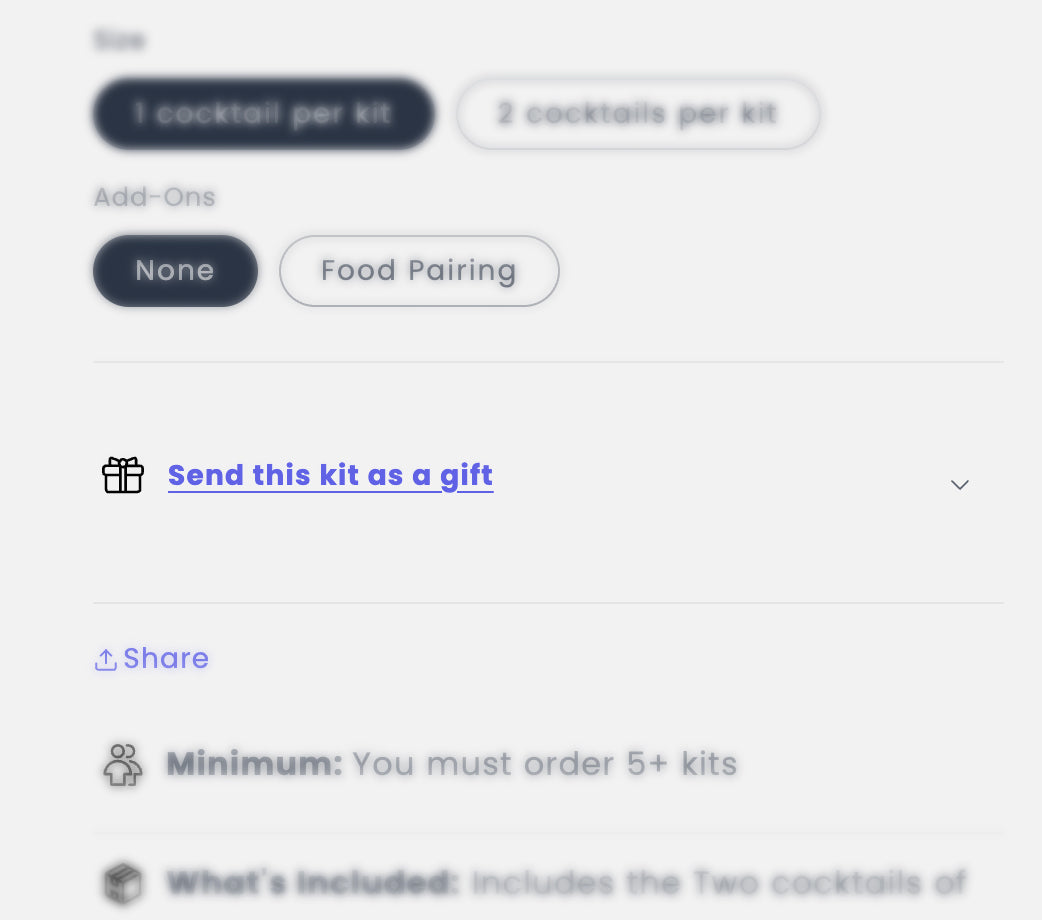 Look for and select the "Send this kit as a gift" link on the experience page and add the kit to your cart.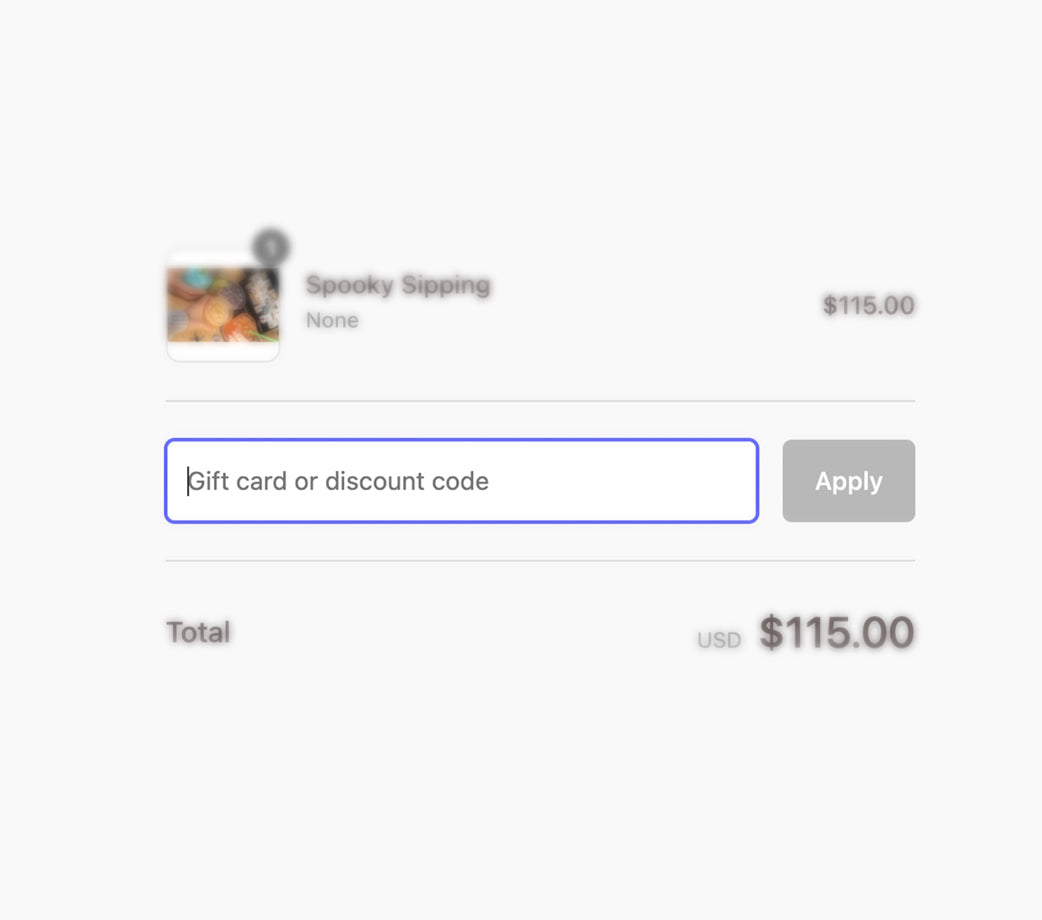 Go through the checkout steps and enter the coupon code on the payment page. Keep in mind the area to add the code is found after you enter your shipping details.
Enjoy!
After completing checkout with your coupon code, we'll follow up with you directly to confirm your kit and its delivery. Still have questions? Reach out to us at hello@prioritywinepass.com