CAST Wines Blind Tasting
In-Person Event
Please inquire for pricing
Get Started
Share
Indulge in an unforgettable sensory journey with CAST Winery! Their "Unveiling the Unknown" experience brings the world of wine to your doorstep. Dive into a blind wine tasting adventure as they present you with carefully curated glasses and tasting notes, challenging your palate to discover hidden gems.
But that's not all! Elevate the excitement with a sparkling wine saber demonstration that adds a touch of exhilaration to your event. Yes, you read that right, right in your office! Witness the art of sabering as they pop open bottles of bubbly in a thrilling display.
Join them for an immersive wine experience that will leave you with newfound knowledge, delightful discoveries, and lasting memories. Cheers to the extraordinary with CAST Winery!
Please note that the experience can either take place at their winery in Sonoma, CA, or they can bring the event directly to your office or place of work in the Sacramento and San Francisco Bay areas.
About CAST Wines: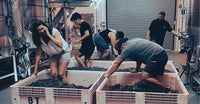 CAST Wines is a boutique winery located just outside of the town of Healdsburg, overlooking the gorgeous Dry Creek Valley. CAST Wines offers a variety of hand-crafted wines, honoring the infinite potential of varietals, terroir, and winemaking creativity. Exploration of traditional and novel wines promotes connections between the classic and emerging wine enthusiasts, enjoying something deliciously familiar, and surprisingly innovative. Tastings are warmly hosted on our stunning hillside perch, overlooking our organically tended vineyards and the gorgeous Dry Creek Valley beyond.

"We believe in: Connections, Creativity, Stewardship"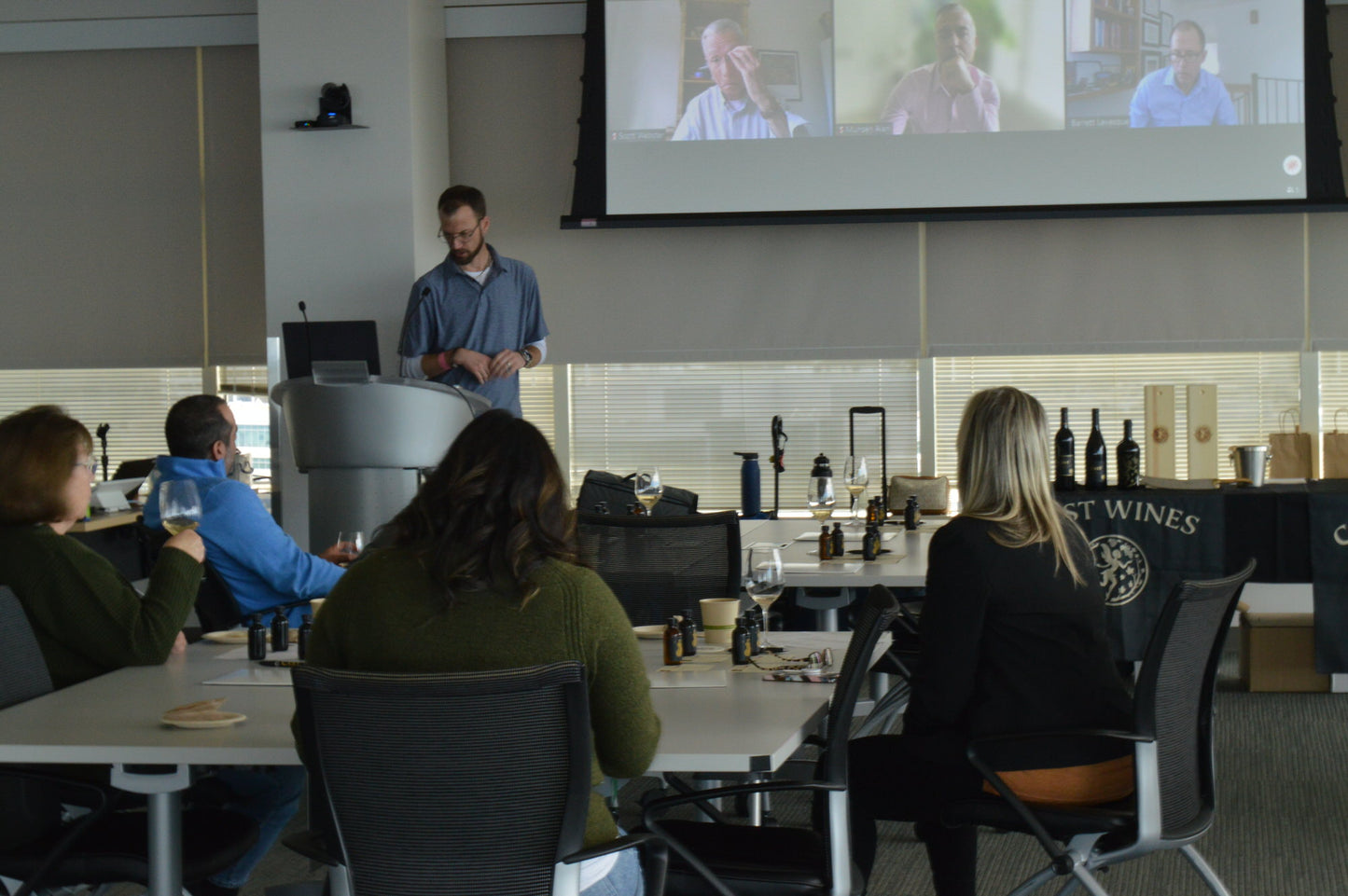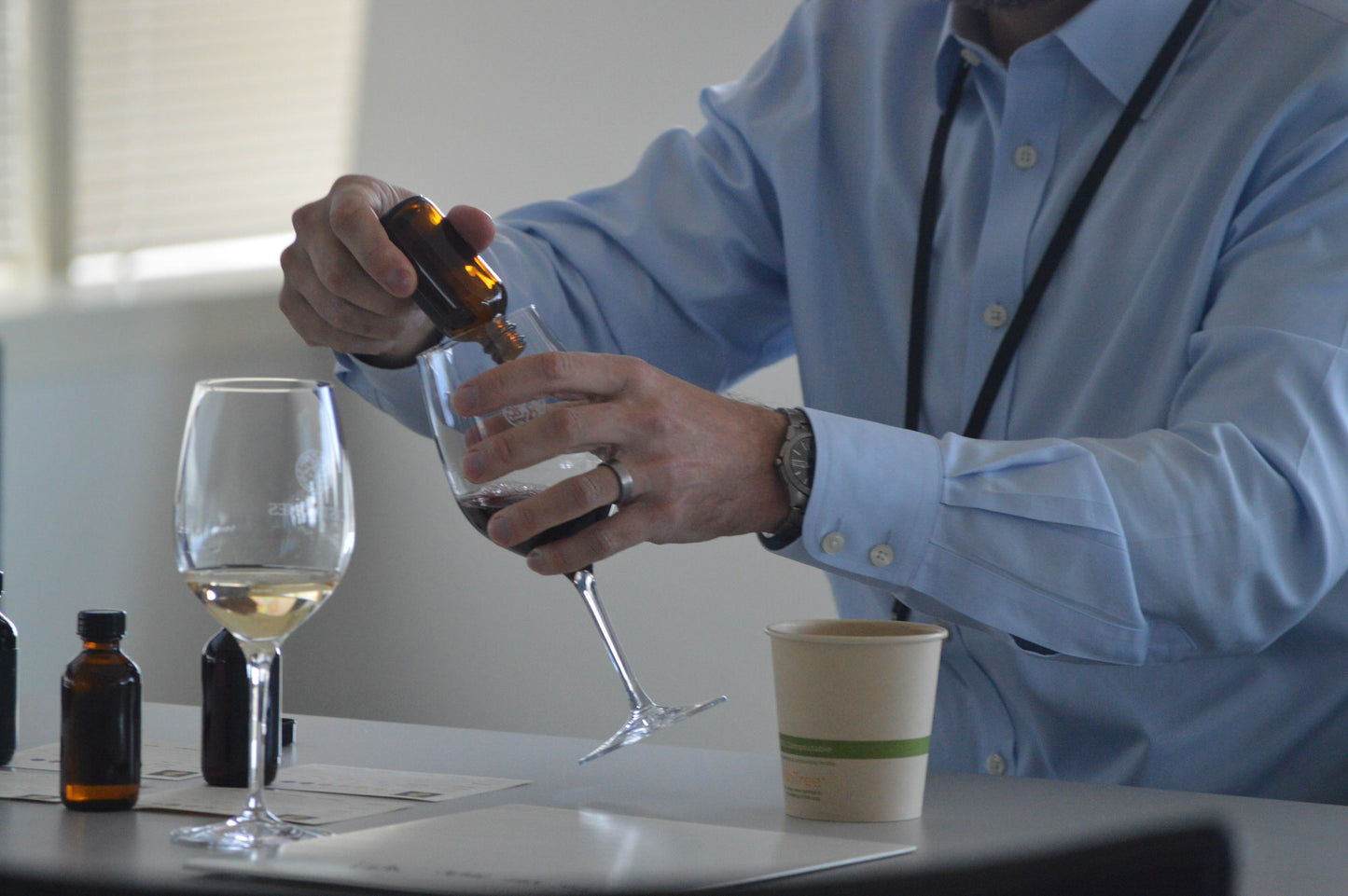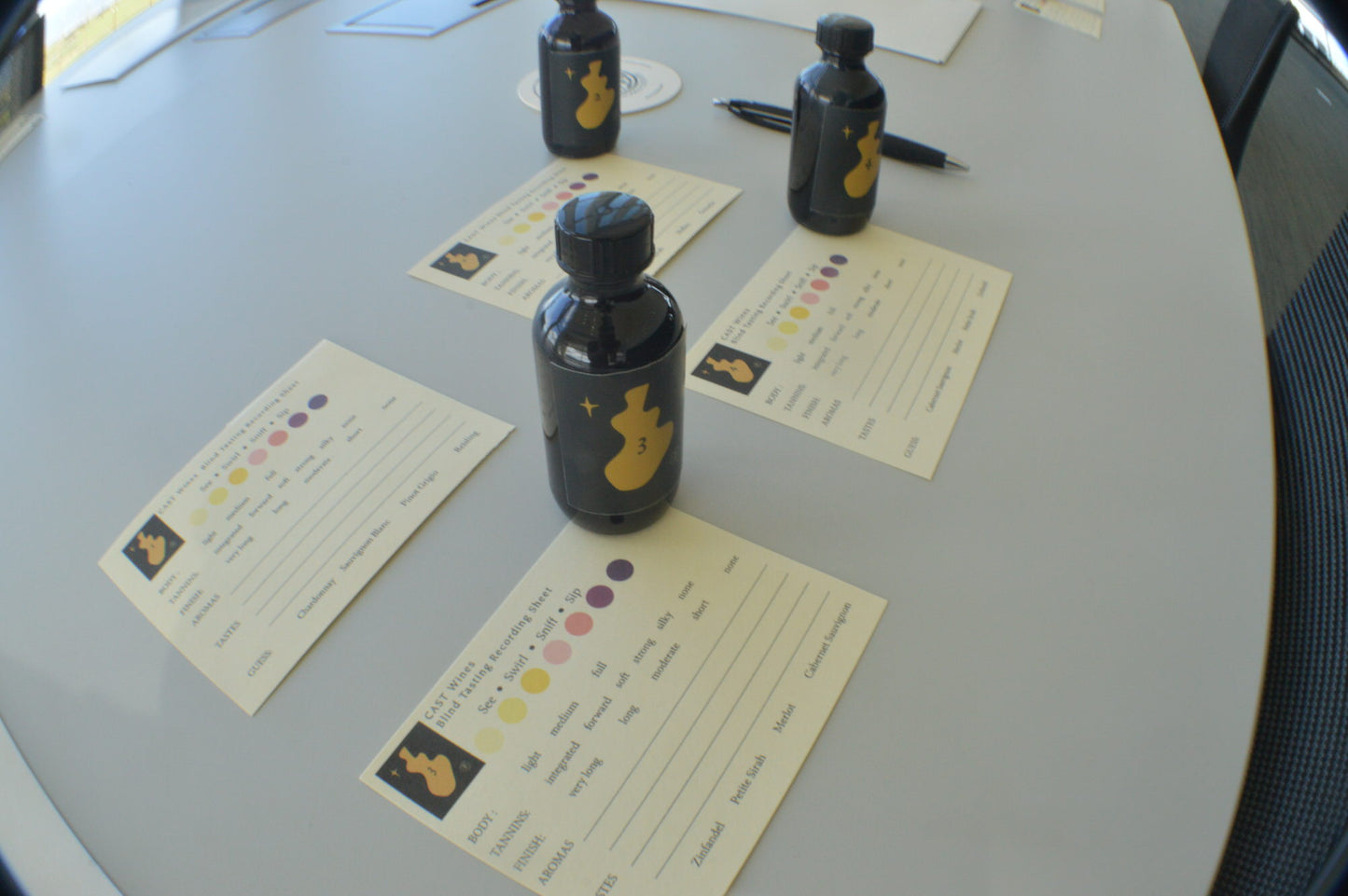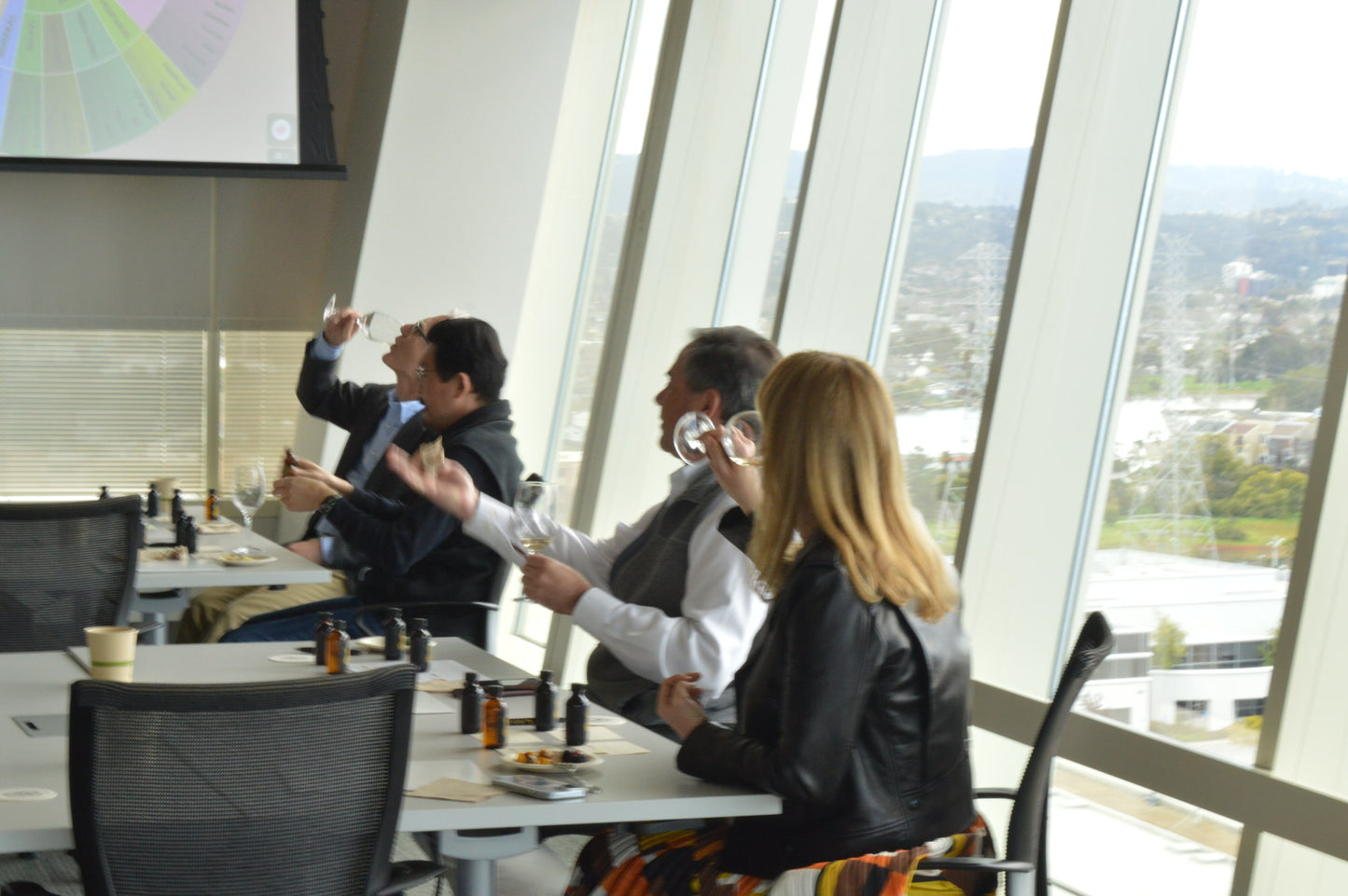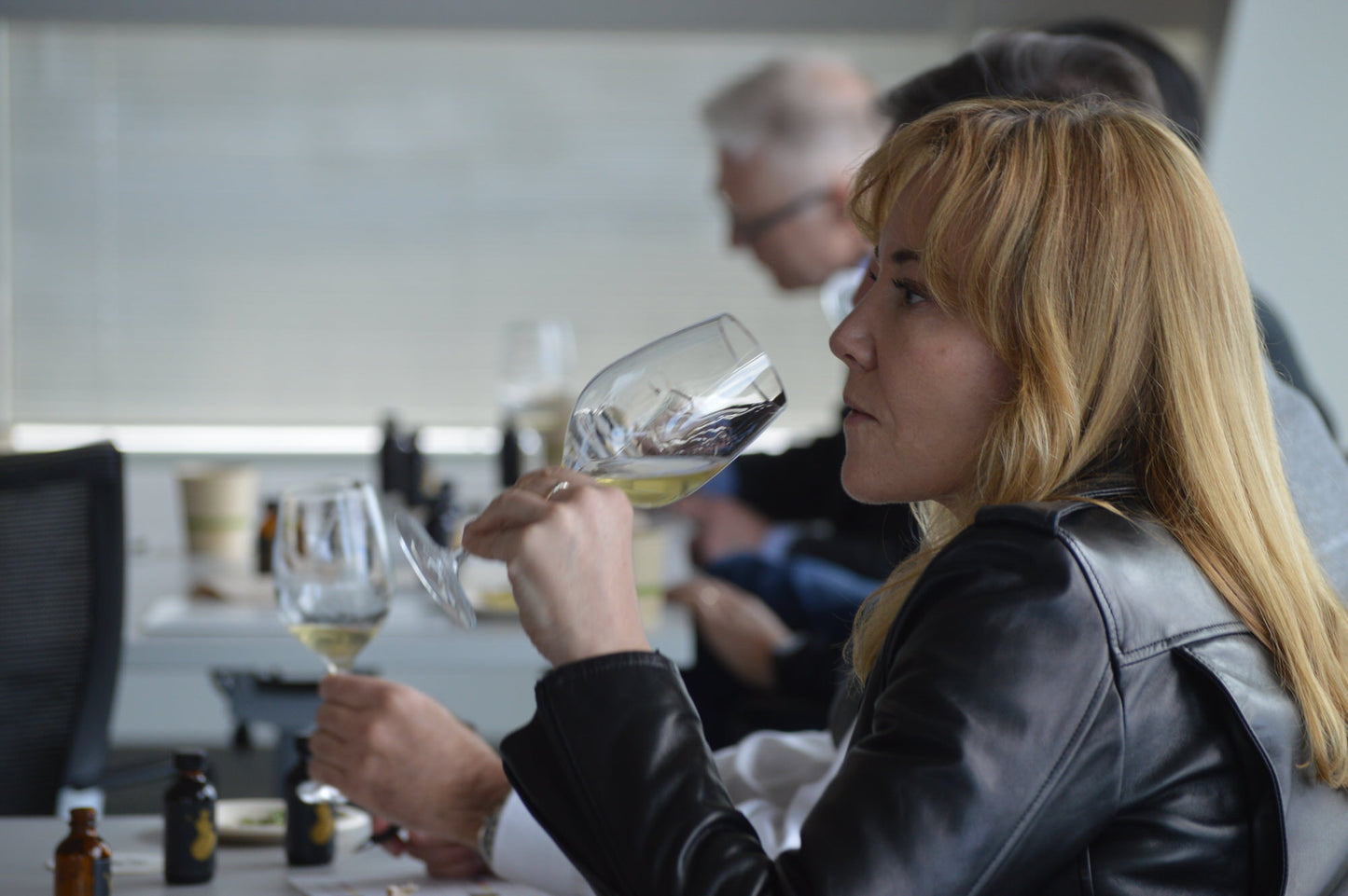 Get Started with this In-Person Experience
Enter your contact info and tell us a little about what you're interested in the comment section below. Our experts are here to help you make it happen!