Napa Wine Cave Dinner
In-Person Event
Please inquire for pricing
Get Started
Share
Enjoy an incredible culinary and wine experience with your team. Perfect for entertaining high-profile clients or as a company retreat. This sensory experience can be tailored to your event and time of day.
Whether it's lunch or dinner the event is kicked off with a welcome glass of Pine Ridge's amazing wine. Food options are perfectly paired with their wines and include multi-cource specials. All the details are taken care of from tableware to custom printed menus. The meal is followed by a private tour of their beautiful napa cave and winery cellars.
About Pine Ridge Vineyards: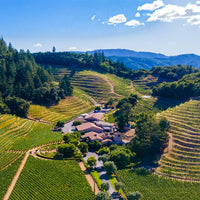 Founded in 1978 by Gary Andrus, Pine Ridge Vineyards sits in the heart of the Stags Leap District of Napa Valley, famous for Cabernet Sauvignon wines of distinctive power and elegance. Today, the winery owns estate vineyards in five premier Napa Valley appellations: Stags Leap District, Howell Mountain, Oakville, Rutherford, and Carneros. Everyone on our team, from vineyard to cellar, is united in the desire to create wines that honor their remarkable origins with unique expression.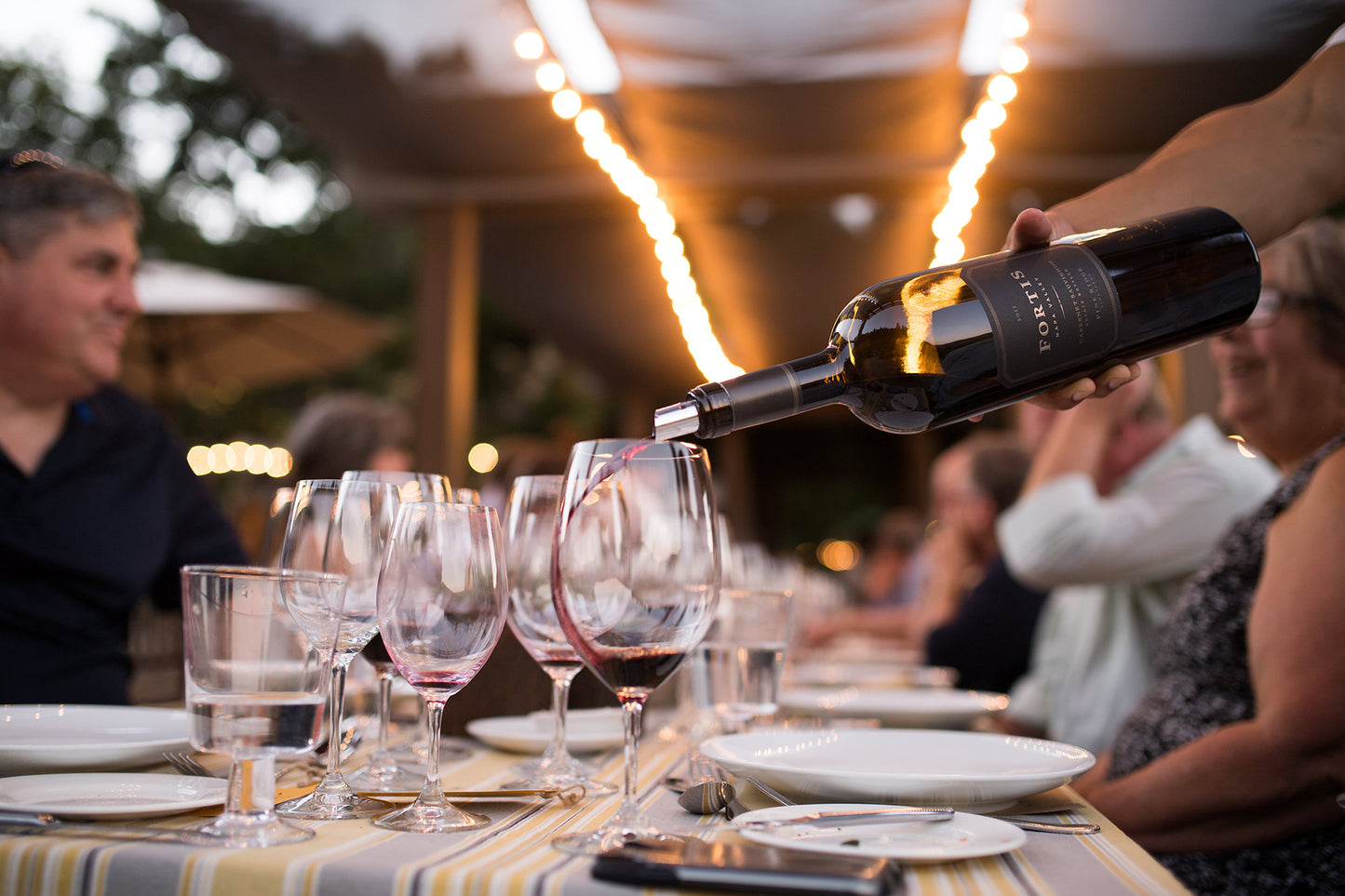 Get Started with this In-Person Experience
Enter your contact info and tell us a little about what you're interested in the comment section below. Our experts are here to help you make it happen!