Premium Napa winery comes to you
In-Person Event
Please inquire for pricing
Get Started
Share
Local events: 1-2 case sales
Greater Bay Area: 5-6 case sales
Rest of U.S: 10-12 case sales
About Boeschen Vineyards: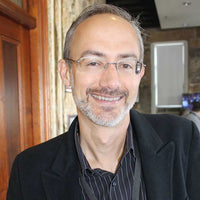 Doug's winery was once an allocation only winery and has won many awards in the Napa Valley. He recently opened up his wine to be purchased off their allocation list as they decided to increase their production and not sell any of his grapes (all their wines are estate fruit from vineyards in St.Helena in the Napa Valley). Doug is a super interesting guy and knows the ins and outs of everything wine. He will take you for a virtual tour of his vineyard, rose garden (once featured on the cover of sunset magazine), classic car collection, and wine cave.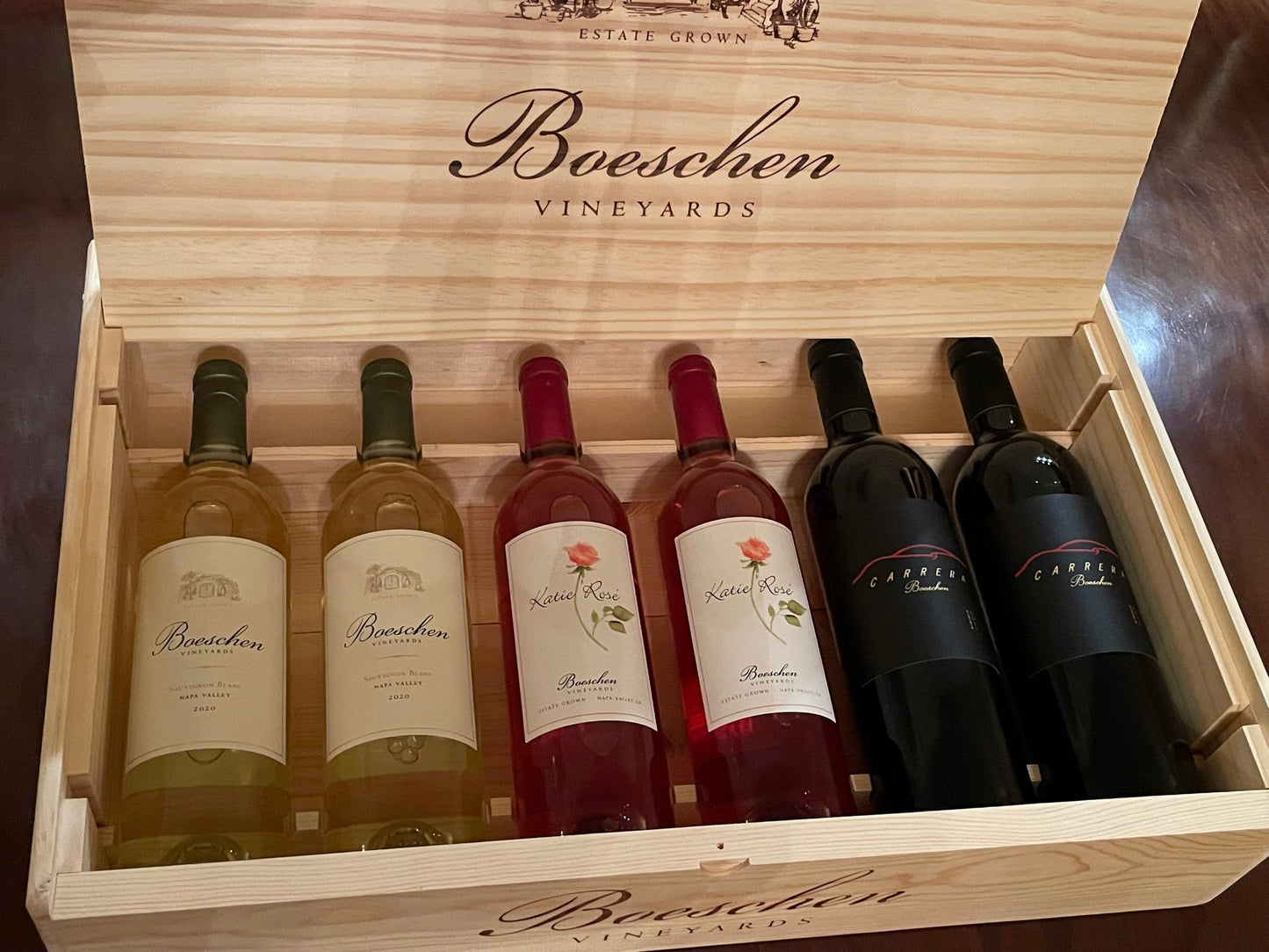 Get Started with this In-Person Experience
Enter your contact info and tell us a little about what you're interested in the comment section below. Our experts are here to help you make it happen!