Artisan Salami & Cheese Experience with owners of a Rhode Islands Gastro
Regular price
Sale price
$100
Unit price
per
Sale
Sold out
Shipping included in the price
Get started with our planning experts
Schedule a call
Share
Minimum: You must order 10+ kits
What's Included:
Includes the Shipping, tasting, 3 salami's, 2 cheeses, and 2 add on items.
Shipping Details:
FREE domestic shipping in the continental US. Shipping may be available for HI and AK for an additional fee.
Lead Time: 14 days from payment and receipt of shipping destinations. Inquire for rush options.
Duration: Our virtual experiences last approx. 45 min, but can be adjusted to your desired length.
All salamis are made with pork raised in the USA without Antibiotics -Proudly made in the USA -No nitrite or nitrate added

Calabrian Chili: Our version of a hot soppressata; boasting notes of fresh chilis, garlic, and black pepper. Great heat up front with a great savory finish.
Red Wine & Garlic: Our sweet soppressata with deep notes of red wine & garlic. This is our "simplest" salami that pairs with almost anything!
Fennel & White Wine: A traditional Italian salami better known as Finocchiona has bold notes of fennel. The white wine finish is the perfect way to end a perfect bite.
Bourbon & Bacon: One of our specialties. Plenty of bacon. Finished with plenty of bourbon.
Cacao & Chili: Our twist on molé, which is an inspired sauce from Mexico. Notes of cacao and heat from the chilis make the perfect balanced taste of spicy and savory!
Wisconsin Cheese: bourbon gouda, honey sriracha gouda, smoked provolone, 8-year aged cheddar
Bourbon Gouda: Net weight: 6 oz. Age: 2 - 12 months Flavor: Creamy, smoky, with hints of vanilla and caramel
Honey Sriracha Gouda: Net weight: 6 oz. Age: 2 - 12 months Flavor: Tangy and moderately spicy with a tinge of sweetness
Sides:
Shelf Stable Jarred peppers: 12 oz jars Cherry peppers stuffed with provolone and prosciutto - Start with crisp cherry peppers and stuff them with provolone cheese and Prosciutto. Available in hot or sweet
Hot Pepper Salad: 12 oz Jars Made with pickled peppers, onions, olives, and garlic
Combo Options:
Bourbon lovers: bourbon and bacon paired with bourbon gouda Italian trio: Calabrian chili, red wine & garlic, fennel & white wine Speciality: cacao and chili, bourbon bacon, 8-year aged cheddar Bring the heat: Calabrian chili, sriracha gouda, hot stuffed cherry peppers charcuterie bundle: Large assortment
Upgrade this experience with premium add-ons
Chocolate Pairing
Premium chocolate bon bons from Napa's Earth & Sky chocolate company
From +$65
Cheese Pairing
Cheeses from a local creamery to compliment your kits.
From +$55
Branded Swag
Included your logo on a cocktail shaker, glassware, and other swag
From +$30
Custom printed inserts
We'll print your marketing materials or collateral
From +$1
Mocktails/Non-alch options
Great alternative for anyone in the group that would like a non-alcoholic alternative.
$75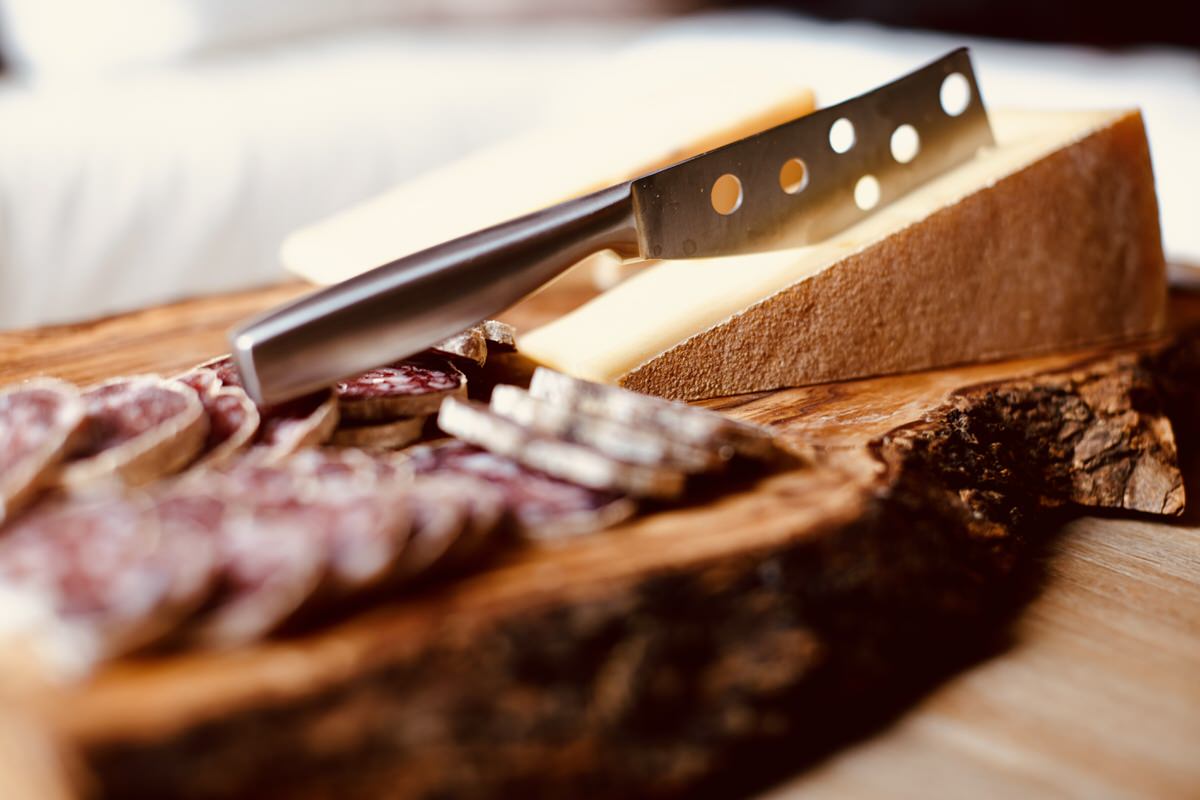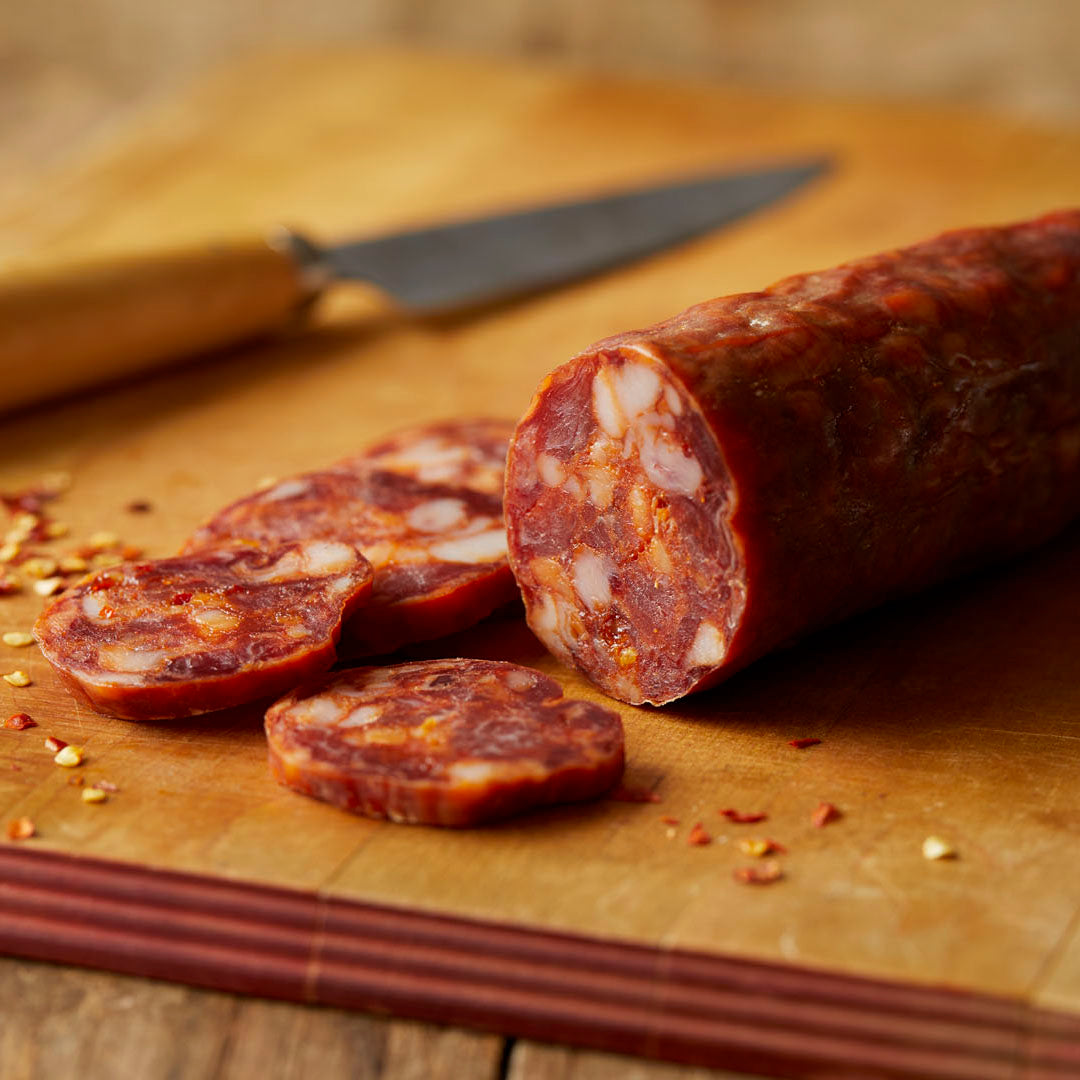 Led by Experts

We have a variety of world-class hosts that we match with you based on your event, your audience, and the occasion. Meet our hosts
---
About Our Virtual Experiences
Private Live-Hosted Events

All our virtual experiences are fully interactive events that are private to your group. Each is led by an expert host through zoom or your platform of choice.

Highly Customizable

We offer white-glove service so nearly every aspect of our experiences can be adapted for your needs.

International Options

We offer a wide variety of international options to help your events make a global impact.

Premium Kits & Ingredients

Our virtual experiences include premium kits that have been carefully curated to leave a lasting impression with attendees.
Frequently Asked Questions
How much does a virtual experience cost?

Prices vary, but our virtual experiences generally start at $70/kit and can go upward of $500/kit. This estimated price incorporates the materials, domestic (ground) shipping, and hosting fees. For some experiences there is a host fee which is a flat rate per event. In such scenarios the host fee will be shown on the experience's detail page. Expedited & global shipping options may incur additional fees. For customization requests and add-ons, please get in touch for pricing details.
What is the recommended lead time for a virtual tasting?

We recommend 2 weeks lead time from the day of payment and delivery of shipping information. If you need something quicker we can arrange for expedited shipping or recommend other options that might be available.
How does shipping work?

You will need to provide us with a list of all the shipping addresses. If you would like help with this we can put together a google form and send it to your participants on your behalf.
Where can you ship your virtual experiences to?

We can ship and/or make arrangements for participants in the US, Canada, Europe, and other global regions. Let us know where you your participants are and we can help with some solutions.
Can you accommodate dietary restrictions and non-drinkers?

Yes! We have a variety of Mocktail and food kits that we can ship out. We can also curate custom packages to accommodate participants with special requests.
What platform do you use to host your virtual tastings?

We use Zoom for all our tastings. If you are at an organization that prefers a different platform you're more than welcome to set up a meeting link that our virtual tasting hosts can jump on.