Previous Page
Even more of our expert hosts
To say we're proud of our talented hosts would be an understatement. Each brings something unique to the table. All are pre-vetted (and highly recommended) to ensure you get a world class virtual experience.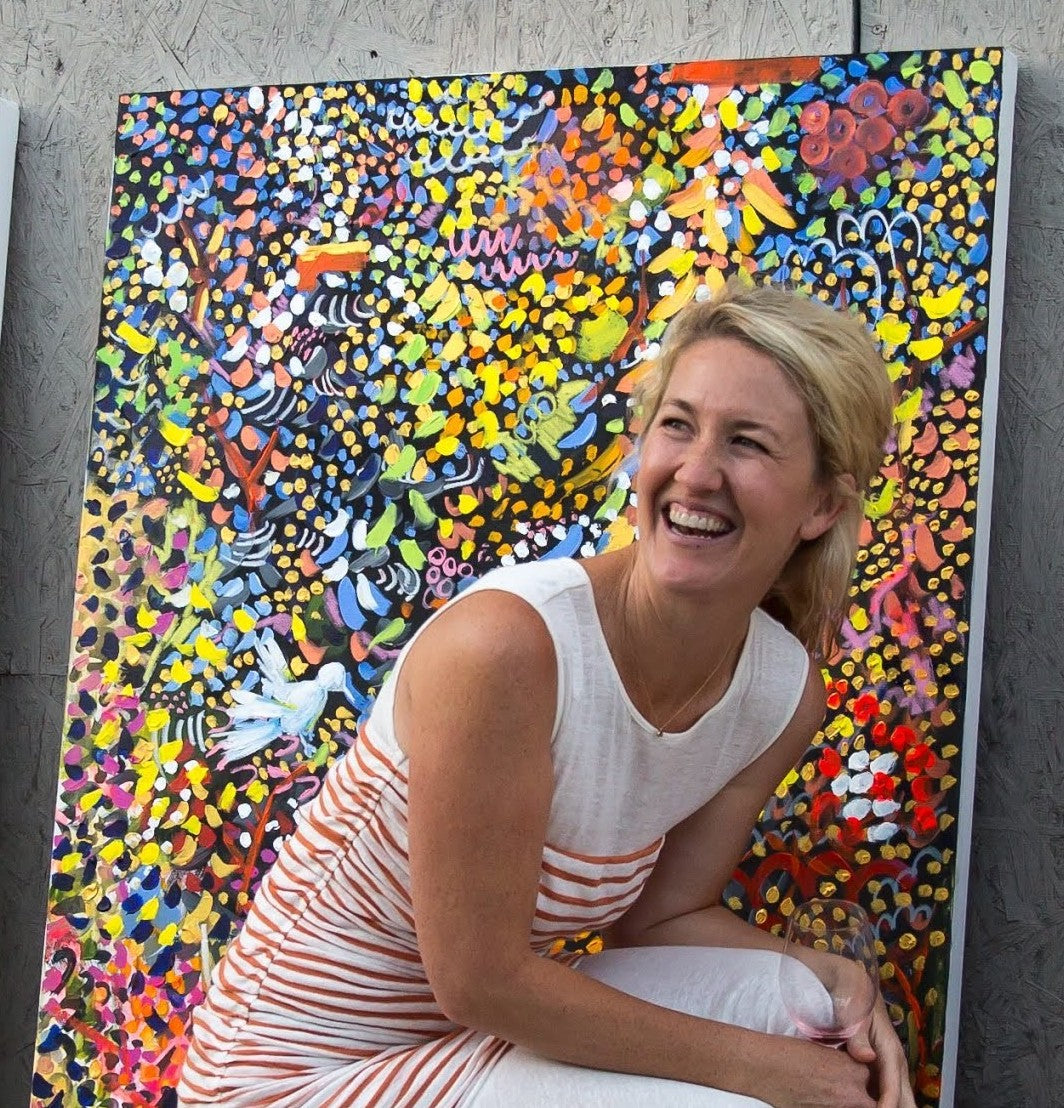 Jennifer
Jennifer, is an abstract expressionist painter living in Napa, California. Her current work is comprised of creating organic landscapes and figures that are happenstance through studies of layering colors, textures, shapes, and lines: imperfect and raw.
Get ready to engage your group through her live virtual and in-person art events. Whether the experience is with or without drinks she'll guide your group through the fun and spontaneity of live creation.
Host fee: $325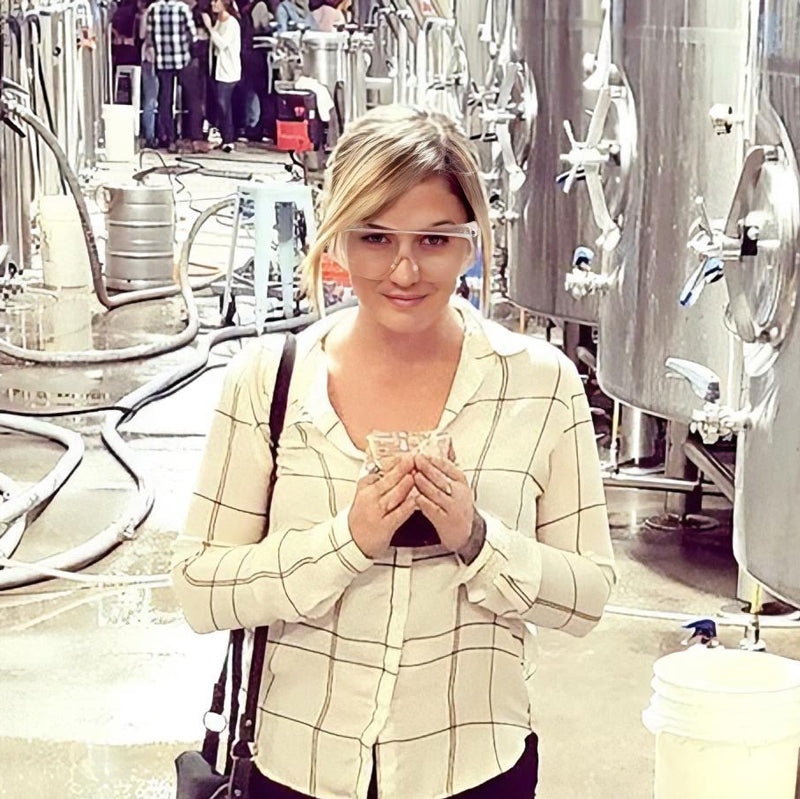 Jessica
What would you do if you came into some home brewing equipment in your early 20s? For Jessica, this is what kickstarted her career within the industry. Led by a love for drinking and making tasty beer she parlayed her passion into eventually becoming the first commercial female brewer in San Francisco. Through dedicated study and lots of hands-on experience, Jessica has been making waves with her tasty and sustainable brewing practices. Jessica's virtual beer tastings mix her knowledge and passion for the craft into a fun online experience you won't want to miss.
Host Fee: $325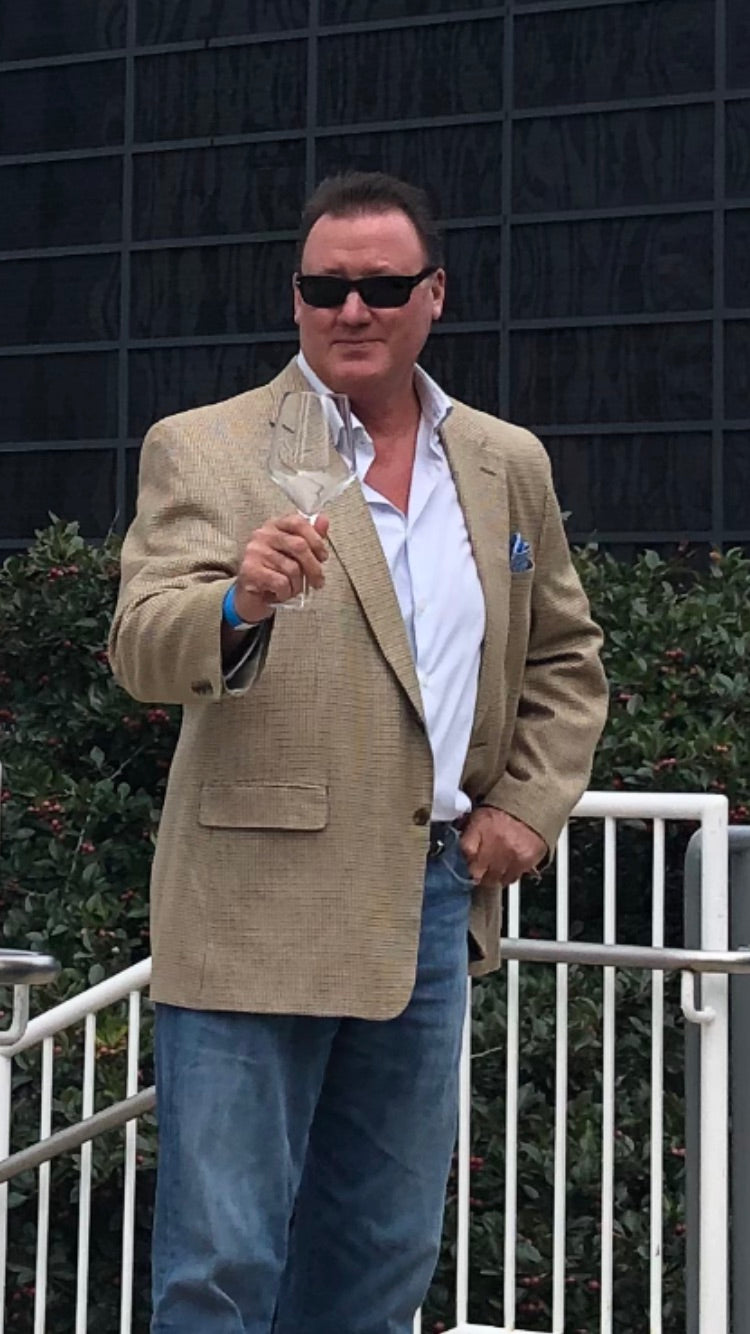 Jon
John is one of the Key Nationwide Managers for Alpha Omega Winery in Napa Valley and Tolosa Winery in San Luis Obispo. He's an expert sommelier whose fun personality will have everyone enjoying the wine and the virtual experience. John can easily adapt the style of his experiences depending on the group's wine knowledge to make for a successful event.
Host Fee: $400
Julieta
Julieta is a Certified Sommelier of the Court of Master Sommeliers, a Scotch Whisky Ambassador, and a Certified Sherry Specialist. Hailing from Mendoza, Argentina, she has an extensive background in the wine industry, having directed award-winning wine programs and worked collaboratively with some of the country's most influential winemakers. She currently consults for restaurants, wine bars, and wine retail. Aside from being fun and informative, she also speaks English, Spanish, and Portuguese, while learning German, French and Italian.
Host Fee: $325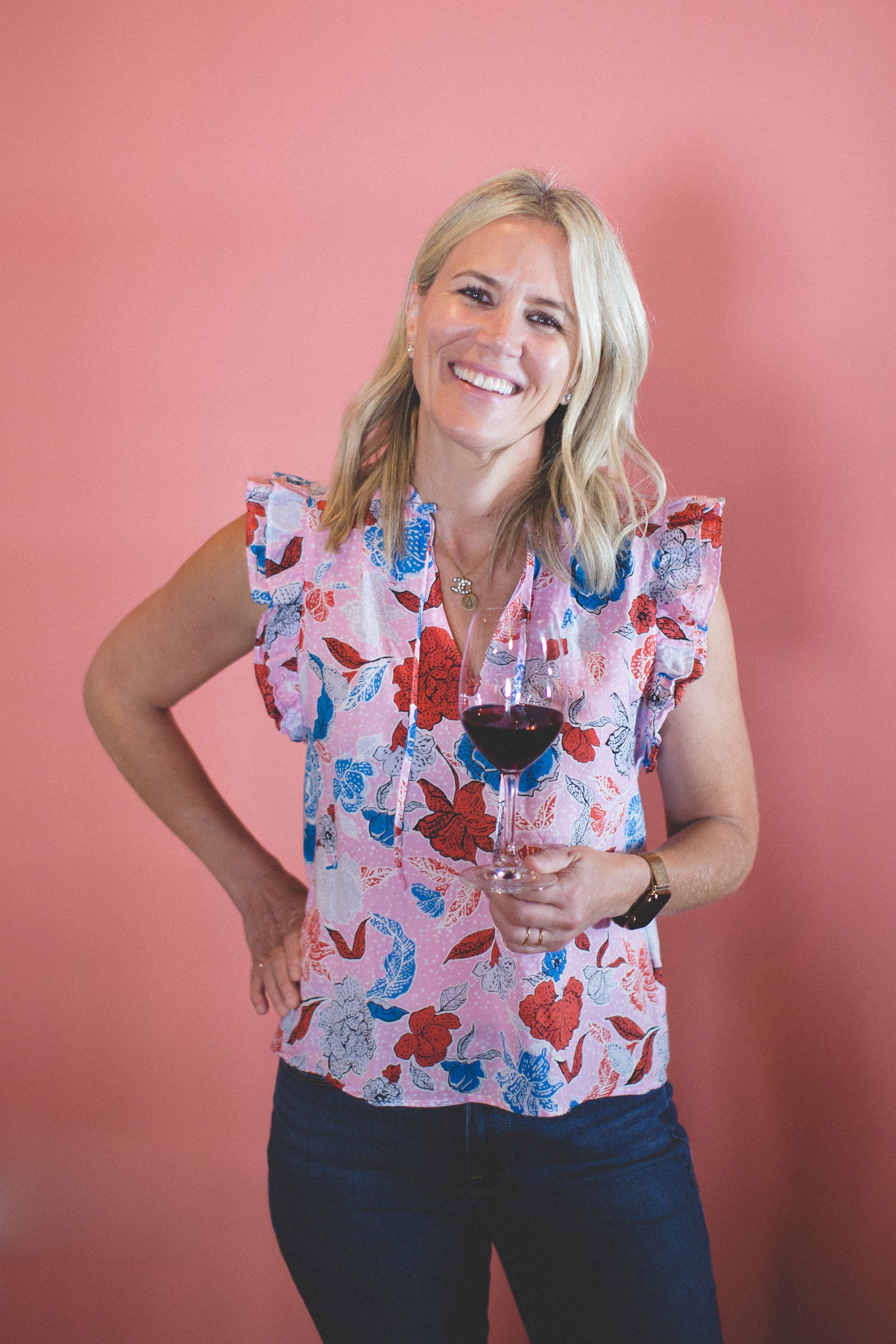 Leslee
Having worked amongst a great deal of hospitality scenes from 4/5 star restaurants to smaller independently owned establishments to a managing director's position for two west coast wineries (Archery Summit Winery, OR + Pine Ridge Winery, Napa) -- Leslee left the corporate side of the business to start her own companies almost 20yrs ago.  Today, Leslee is a leading U.S. wine educator working with clients in person + virtually coast to coast.  Through her company, Amusée, she also writes, teaches + consults with a wide variation of hotels, restaurants + wineries worldwide.  She is a well-known television personality and spokesperson for wine education internationally.  Leslee's passion for teaching wine is contagious!  In 2020 alone, she taught over 300 virtual wine classes reaching folks worldwide.  She is no stranger to virtual teaching, making her classes some of the most interactive, fun, educational + engaging classes out there.  She is open to teaching any grape, region or style of wine and wine + food pairing event. 
Host Fee: $800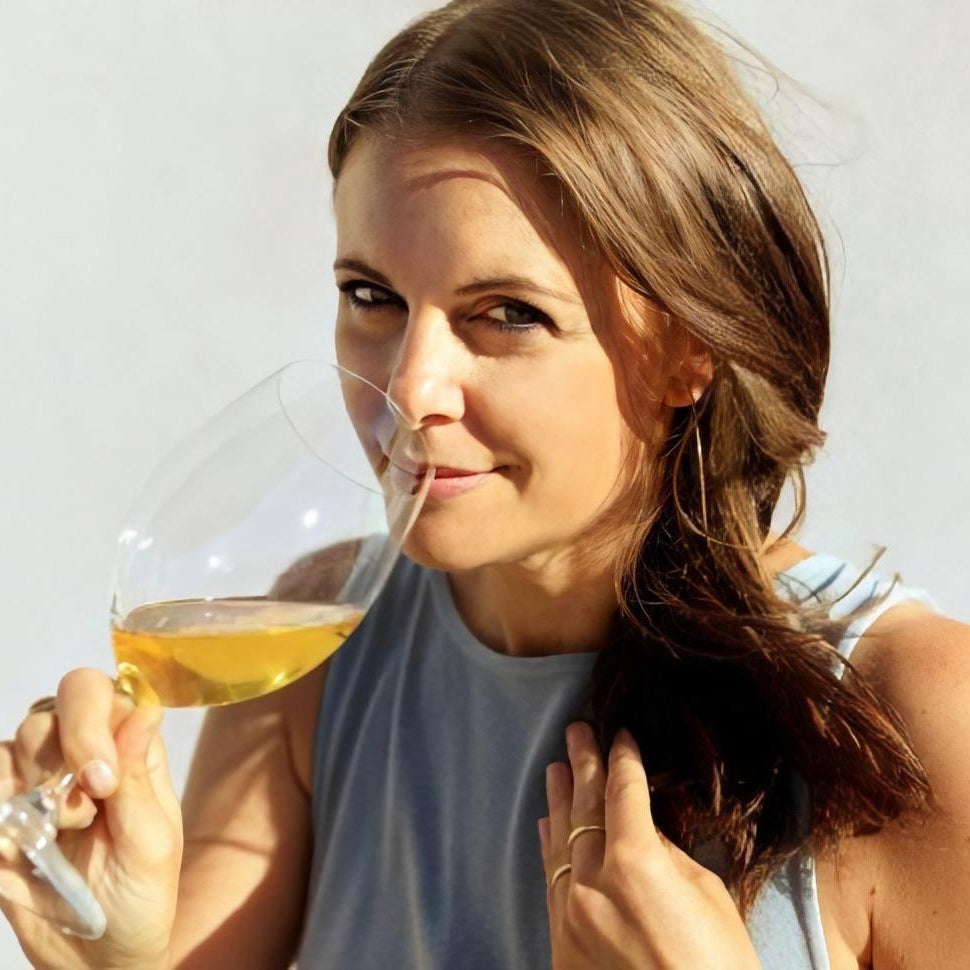 Melissa
Melissa is an experienced sommelier and wine industry professional.  Driven by her passion for wine and the service industry she takes pride in her role at Di Giovanna Winery in Sambuca di Sicilia, as sales & marketing director for over 10 years.
Melissa's passion for the wine industry can be traced back to her early years in New York, where he/she spent significant time working as a sommelier in restaurants and later in wine distribution as a Sales Representative & Sales Manager for an international portfolio of wines.  She gained knowledge and experience, from extensive travels to many of the world's wine making regions to develop and manage wine portfolios and producer relations.
Melissa has worked in the wine industry for over 18 years, gaining experience in wine distribution, sales and marketing. As a seasoned sales & marketing manager, she is passionate about advancing Italian wine knowledge and culture. Outside of the office, Melissa enjoys spending time with her family, reading, running and traveling. Melissa hosts a variety of our virtual food and wine tasting events including her own curated experiences.
Host Fee: $325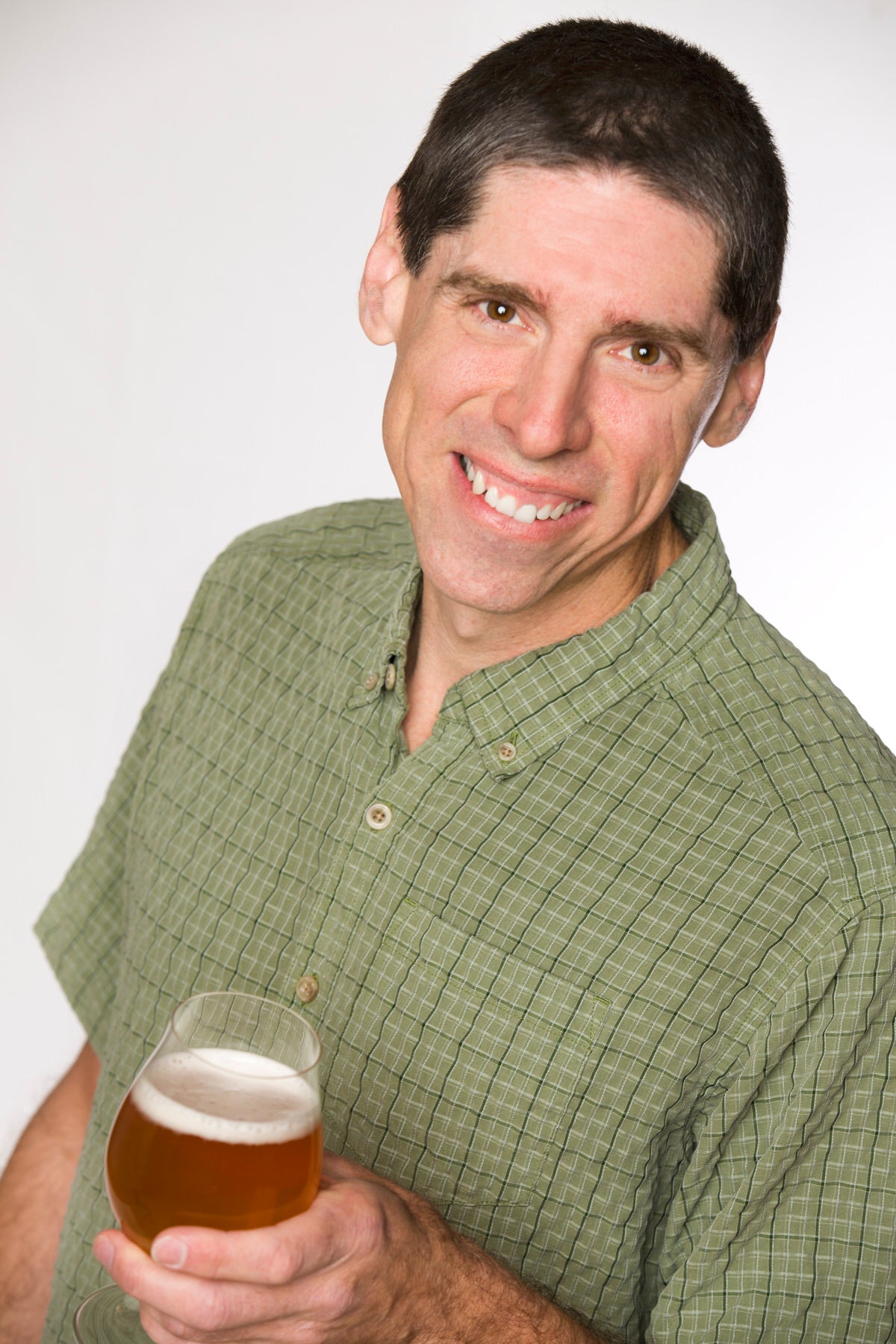 Michael
Michael is a well-respected beer judge, beer writer, beer consultant, and award-winning brewer. He also happens to be Minnesota's first certified Cicerone (think sommelier for beer). When Michael isn't doing industry consulting, he teaches beer appreciation classes and hosts beer/food pairings across the state. His virtual experiences are all about sharing his passion for beer in a way that is both fun and easy to understand.
Host Fee: $325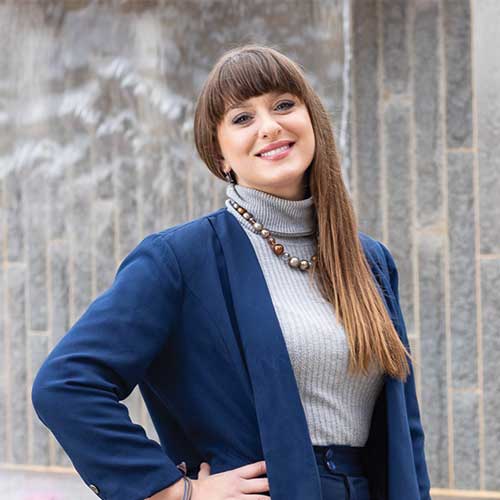 Rachael
Rachael is a certified specialist in Spirits, Wine, and Beer, boasting a decade-long journey in the industry. With a knack for disrupting event norms, she brings a distinct touch to gatherings, embracing engagement, storytelling, and mirth. Beyond her sommelier prowess, Rachael's portfolio spans encounters with Celebrities and notable features on FOX, NBC, ABC, and Big News Network. Her expertise shines through orchestrating the dynamics of high-ticket sales events, numerous team-building escapades, expos, and conventions, whether they unfold virtually or in person. She hosts a variety of events from wreath making, highly reviewed Charcuterie Experience, games and many more! Bring on Rachael to Create a BUZZ with your group!
Host Fee: $375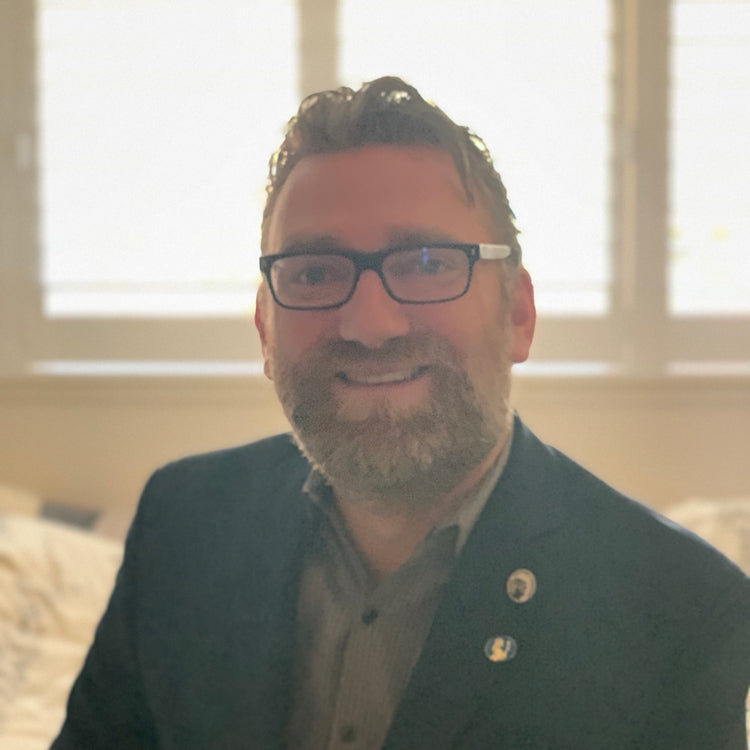 Ross
Ross brings over 25 years of expertise in events and hospitality to his fun and educational virtual tasting experiences. In 2008 he relocated from England to Auberge Du Soleil in Rutherford, Napa Valley as Food & Beverage Manager. This led to further roles at 25 Lusk in San Francisco as Beverage Director and Director of Food & Beverage at both Bardessono Hotel & Spa in Yountville and Calistoga Ranch. During this time he would be sourced to provide hands-on wine educational seminars for groups interested in learning how to taste, blend and pair varietals. A change in career saw Ross bring his years of hospitality expertise and knowledge of fine wine & spirits to his current role as a Key Account Specialist with American Wine & Spirits, servicing many high end and 5-star accounts in the Napa Valley. Whether your group is new to wine or ready to geek out like a pro, Ross will have everybody smiling and enjoying his fun virtual events.
Host Fee: $325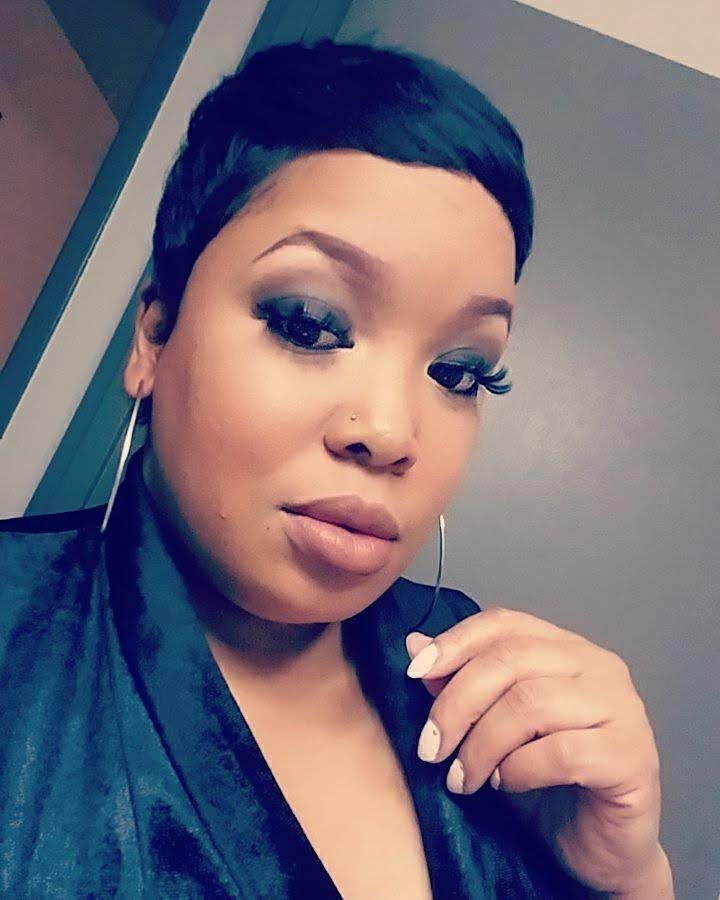 Tia
Tia was born and raised in the U.S. News' #1 ranked best place to live in the United States; Huntsville, Alabama! Tia started bartending in 2013 and has hit the ground running with this new-found skill set ever since. 
A more exclusive niche for Tia is managing start-up bars and lounges. In 2020, Tia helped to open up Huntsville's first African American-owned cigar bar and lounge. Under her leadership, the company earned state-wide recognition from a nationally-known whiskey brand as being one of the top proprietors in the state.
One of Tia's favorite cocktails to construct is an Old Fashioned. Although very traditional, Tia loves experimenting with infused syrups and bitters to create innovative cocktails to fancy your taste buds. "Classic cocktails are a construct, I allow my creativity and curiosity for flavors to lead!
Host Fee: $325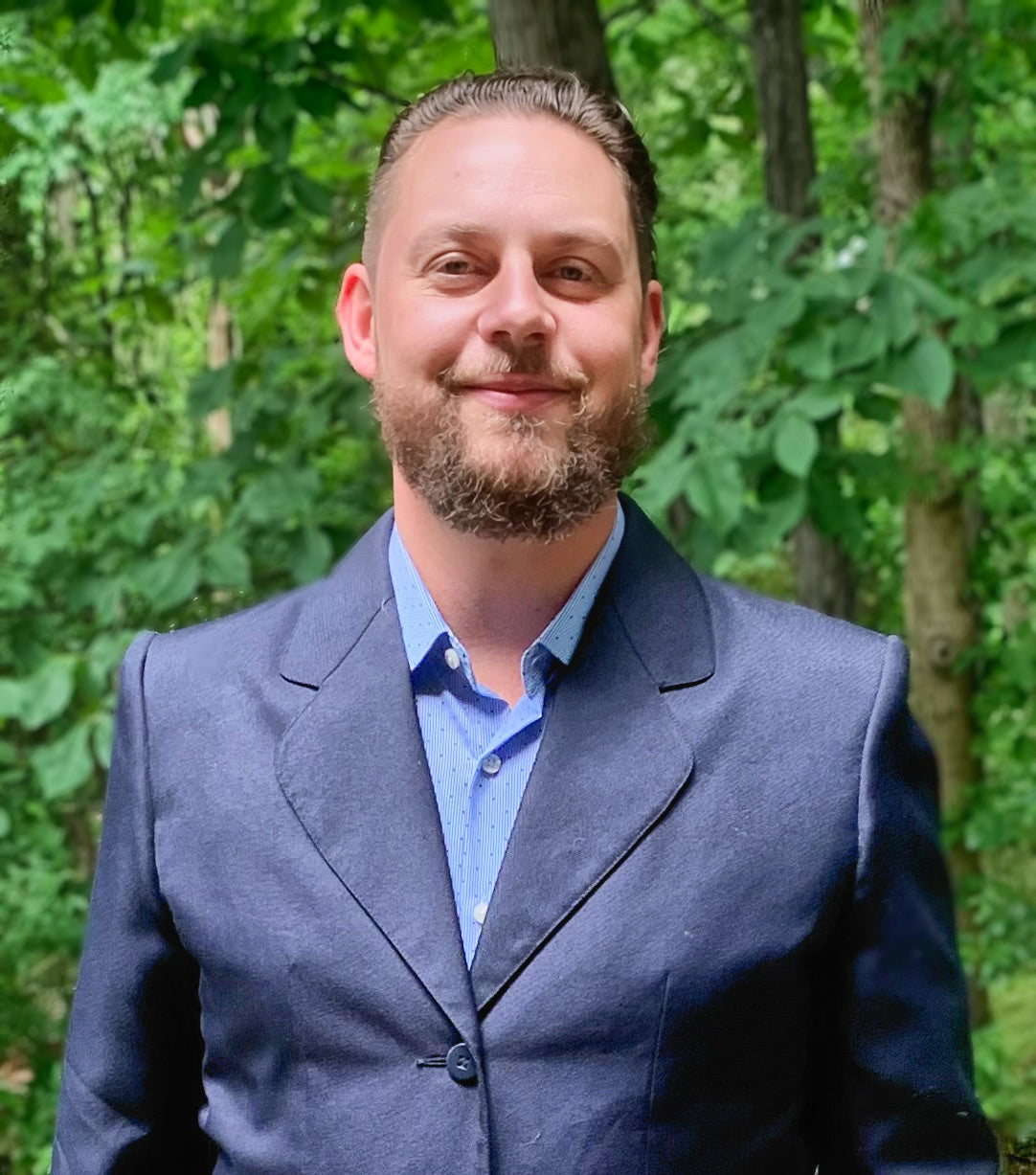 Tom
Tom is a master of engagement and ceremony, he engages groups of any size to master the chat, interacting on and off camera! In addition to a wealth of knowledge in the beverage world, he is a master of Charcuterie plate design, games and even does a bit of Flair Mixology! Bring him on to get your group live and active and ready for more!!
Host Fee: $375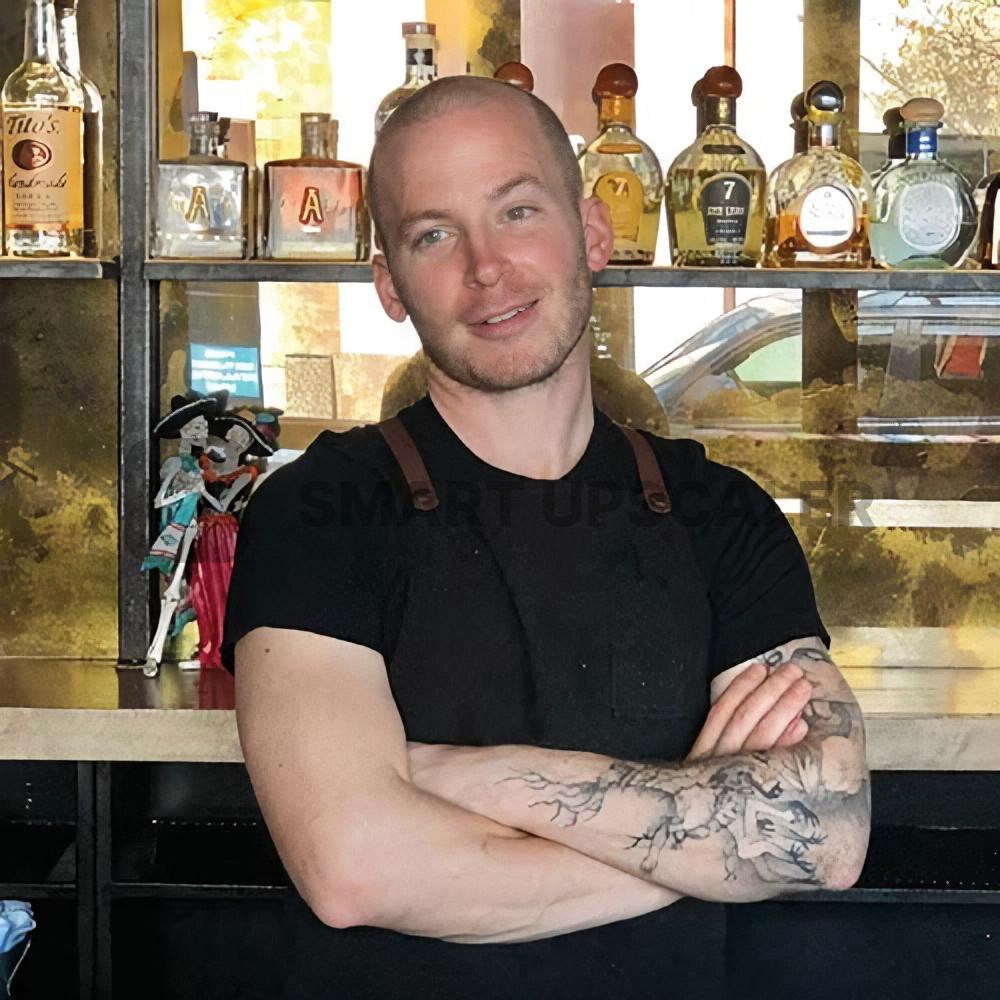 Wolf
Wolf is a mixologist based in the Napa Valley. Hailing from some of the most innovative bars in NYC and LA, he loves all spirits with a deep-rooted base in the world of mezcal and tequila. Wolf's ideal night is one filled with beautiful cocktails and great conversation. His goal is for everyone participating in his online tastings to share this same sense of community through shared drinks. Cheers!
Host Fee: $325