Our Expert Hosts
To say we're proud of our talented hosts would be an understatement. Each brings something unique to the table. All are pre-vetted (and highly recommended) to ensure you get a world-class virtual experience.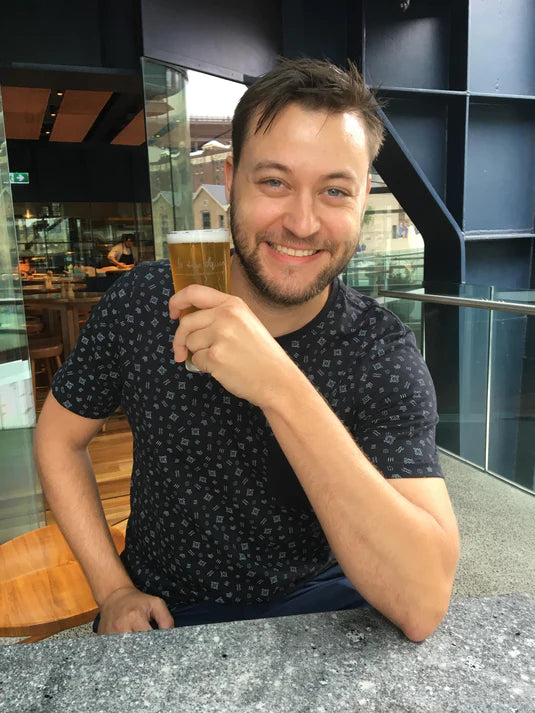 Andrew B
Andrew is a guy who truly follows his passions. Leaving his corporate day job he dedicated himself to what he loves most— drinking beers and riding bikes. While this sounds almost comical on the surface, Andrew has since become an advanced cicerone and has brought thousands together through his biking routes throughout Seatle. Diving head first into the beer world he learned the intricacies of local and well renowned breweries all while constructing a community of riders between them. In Andrew's virtual experiences you'll get to share that same sense of community and in his love for beer. Andrew hosts a variety of our virtual beer tasting events including his own curated experiences.
Host Fee: $400
Andrew H
Andrew, a Dublin native, was raised in the village of Kilternan on the Dublin/Wicklow border. He recalls growing up in Ireland in those days when there were only two distilleries on the island in addition to just a handful of brands. After graduating from culinary school in Dublin his journey took him around the world working in and around the wine industry in five countries over three decades. He has worked in every facet of the wine industry including Production (in California and New Zealand,) Logistics, National Account Sales, Brand Launches, Retail, Restaurants, and Bars. 
His pandemic passion project has been Irish Whiskey and he points his finger to Redbreast 12yo as his "gateway" whiskey! In addition to his Digital Marketing work, he educates and trains those who will listen on the wonders of Irish Whiskey, its current renaissance, and its colorful, and storied history, through his business, Irish Whiskey LAD. Andrew lives in Napa, California, and holds WSET Level 3 in Wines, WSET Level 2 in Spirits, and Irish Whiskey certifications.
Host Fee: $425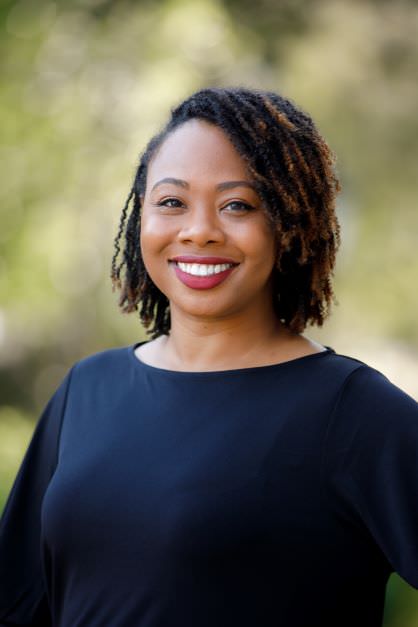 Andrea
Andrea's wine journey began working at a small winery in Idaho, where she fell in love with wine's ability to bring people together. After re-evaluating her priorities during the pandemic, she followed her passion and became a certified sommelier, completing her WSET1, 2, and 3 all in one year at Napa Valley Wine Academy. She was also a recipient of the Wine Unify Elevate scholarship and Cooper's Hawk BIPOC scholarship. Andrea started her personal sommelier business, Bon Vivant Noir, with a mission to make wine accessible, approachable, and fun. She believes that wine is more than just a drink but a way to connect people to the world, and she wants to share that experience with others. Andrea aims to pay it forward by being a mentor to others and promoting diversity in the traditionally male-dominated industry.
Host Fee: $325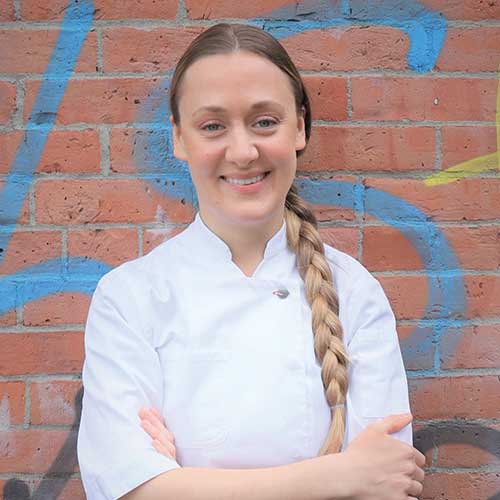 Adrianna
Adrianna is an exceptional chef in Greenwich Village, New York, and boasts 15+ years of professional cooking expertise. Her direct cooking method combines a whole foods approach with an extensive understanding of the numerous health benefits that food may provide. Adrianna enjoys assisting and educating clients on how to cook simple and delectable meals by teaching simple, sustainable kitchen skills and item swaps. Her passion and talent shine in all of her virtual experiences.
Host Fee: $325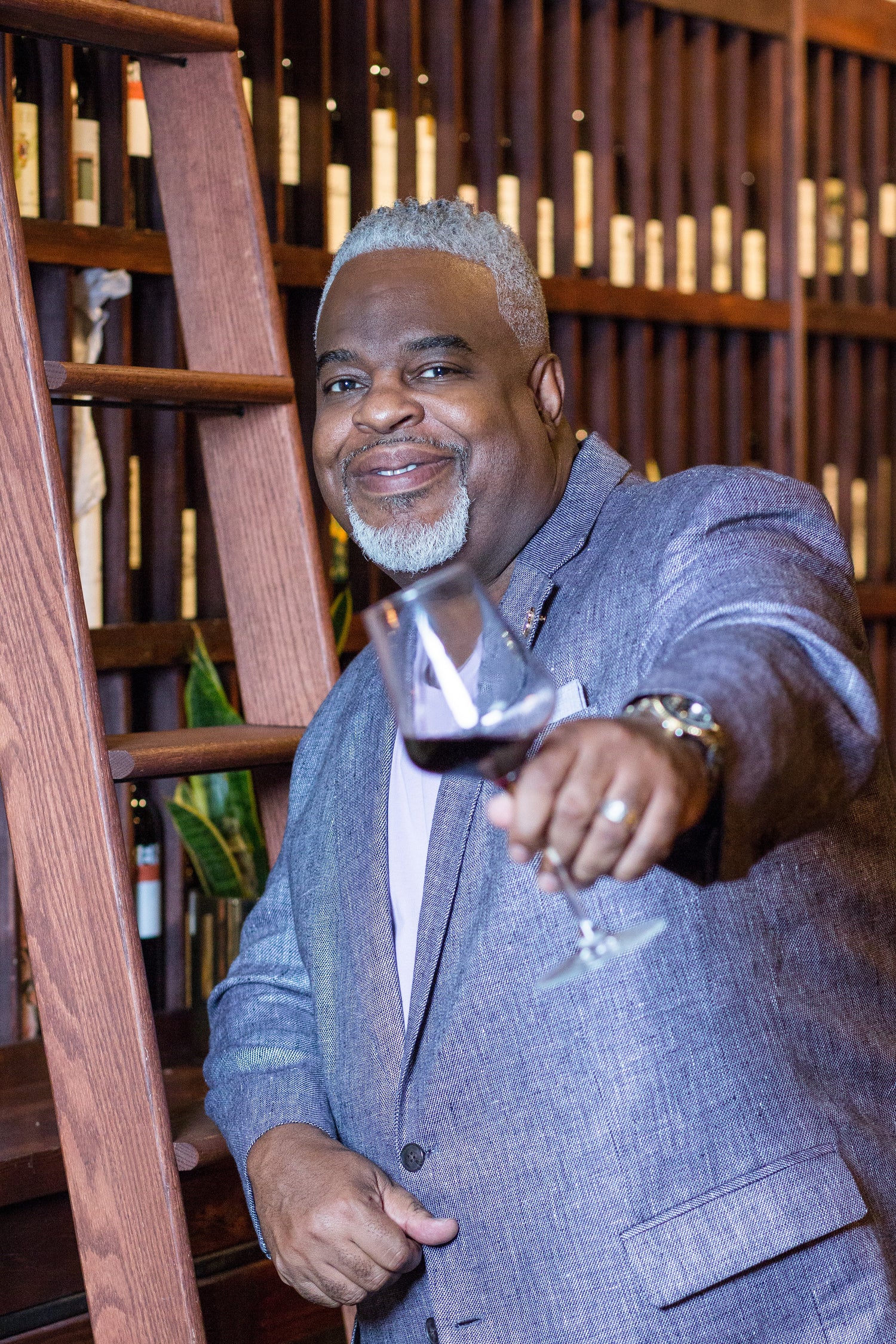 Aaron
Aaron is a certified sommelier who loves the complexity and intricacies of wine. Join him for a fun-filled breakdown of the structure of wine and learn what makes varietals unique to their birthplaces. His experiences are fully customizable and full of fun energy and wine knowledge! Aaron is Dallas-based and will travel for in-person events.
Host Fee: $450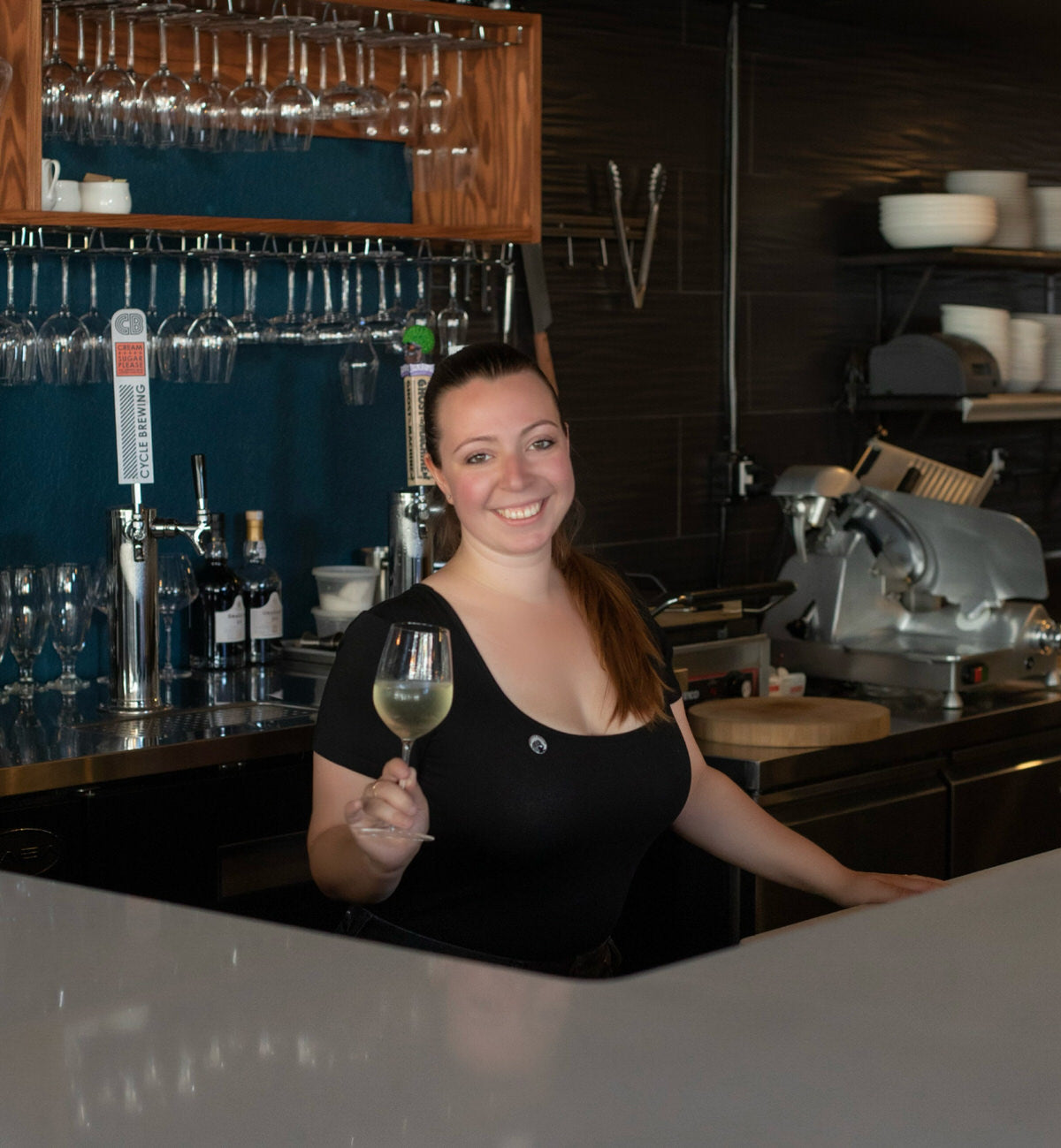 Brianna
Brianna is a certified sommelier through the Court of Master Sommeliers. She resides in sunny St. Petersburg, Florida where she works as the head sommelier at an upscale wine bar. Though her journey in hospitality began in marketing, she has since discovered a deep passion for the cultural fulfillment provided through wine tasting and education. I look forward to guiding you on a tasting journey by highlighting some of my favorite wine regions, including Southern Italy, Eastern Europe, and Spain. 
Host Fee: $325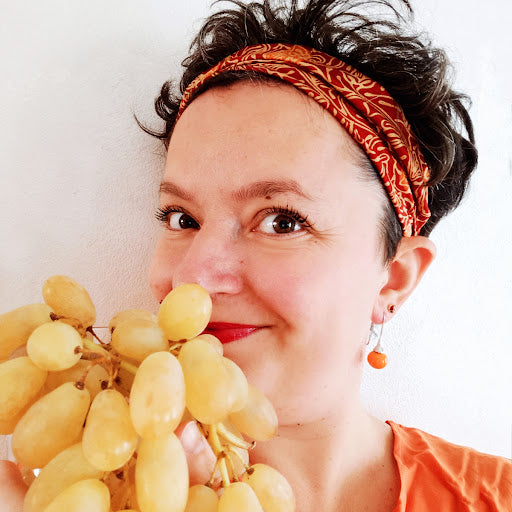 Cecilia
Cecilia is a wine educator and sommelier based in Italy. She started to organize wine experiences in Venice many years ago and has translated her format into a fun online experience. As she states, "I offer you a journey made of flavors, aromas, fragrances, traditions, and legends. I am waiting for you!". Cecilia hosts a variety of our virtual food and wine tasting events including her own curated experiences.
Host Fee: $400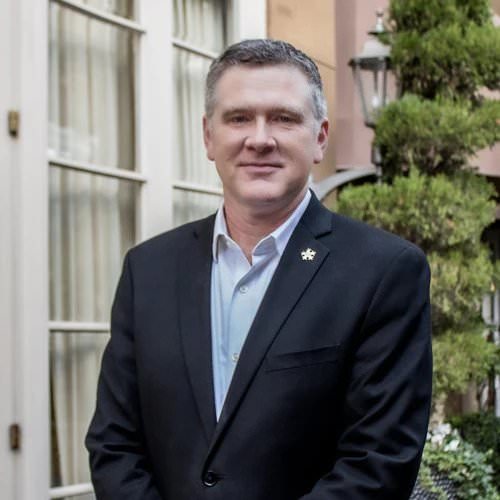 David G
Wine Blogger, Certified Sommelier, and former Somm at Four Seasons Los Angeles at Beverly Hills. David leads fun and informative virtual tasting experiences.
Host fee: $325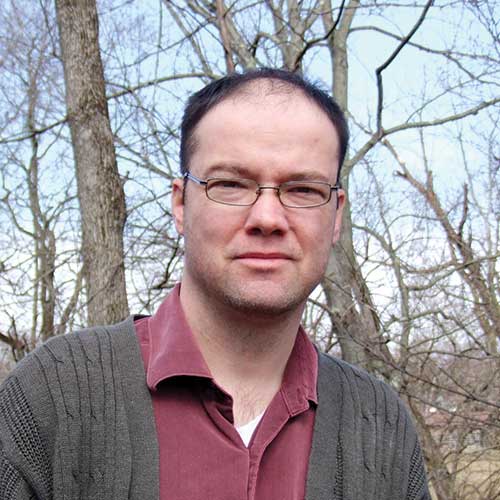 David
Being an advanced cicerone and award-winning professional beer writer and educator might sound intimidating, but that is anything from the case with David. He uses his extensive industry knowledge to describe and teach about beer in a fun and approachable style. Whether participants want to learn the basics or geek out on rare hop strains, he knows how to adapt to the crowd so that no one is left out. While we know you're going to learn something from David his main goal in all of his virtual experiences is to have fun through beer.
Host Fee: $425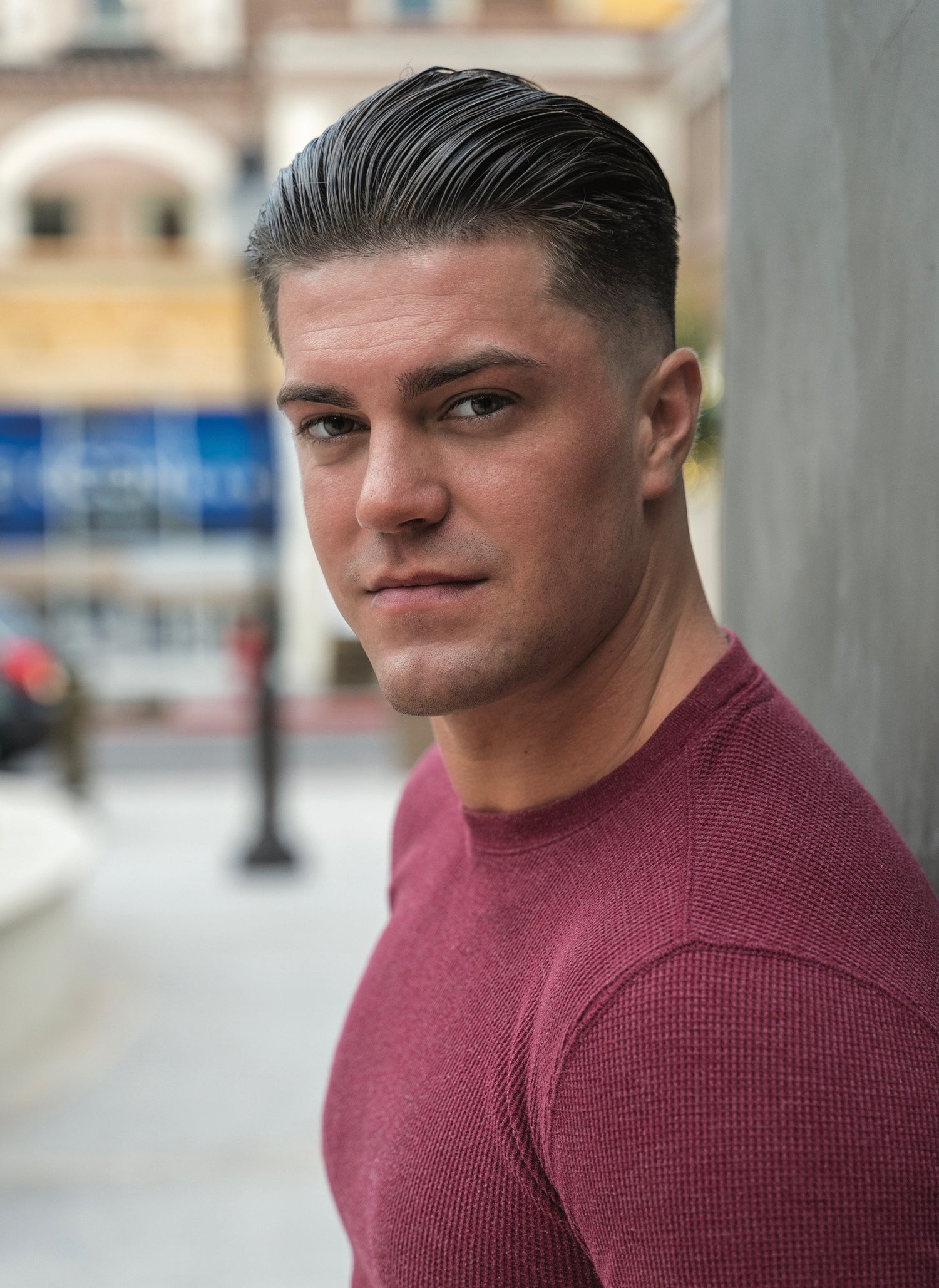 Dylan
Dylan has specialized in fine dining bartending at premiere properties in Aspen, CO and Las Vegas, NV. Out of 1,700 candidates, he was one of eight selected to open the prestigious Delilah Las Vegas in the Wynn hotel.
The restaurant is known as a popular hangout among celebrities, businessmen, and other socialites. Dylan learned to bartend under Francesco LaFranconi, the original mixologist for the Cipriani hotel in Venice, Italy. 
Dylan brings his dry sense of humor paired with liquor knowledge and skill to create an unforgettable experience for each and every one of his guests
Host Fee: $325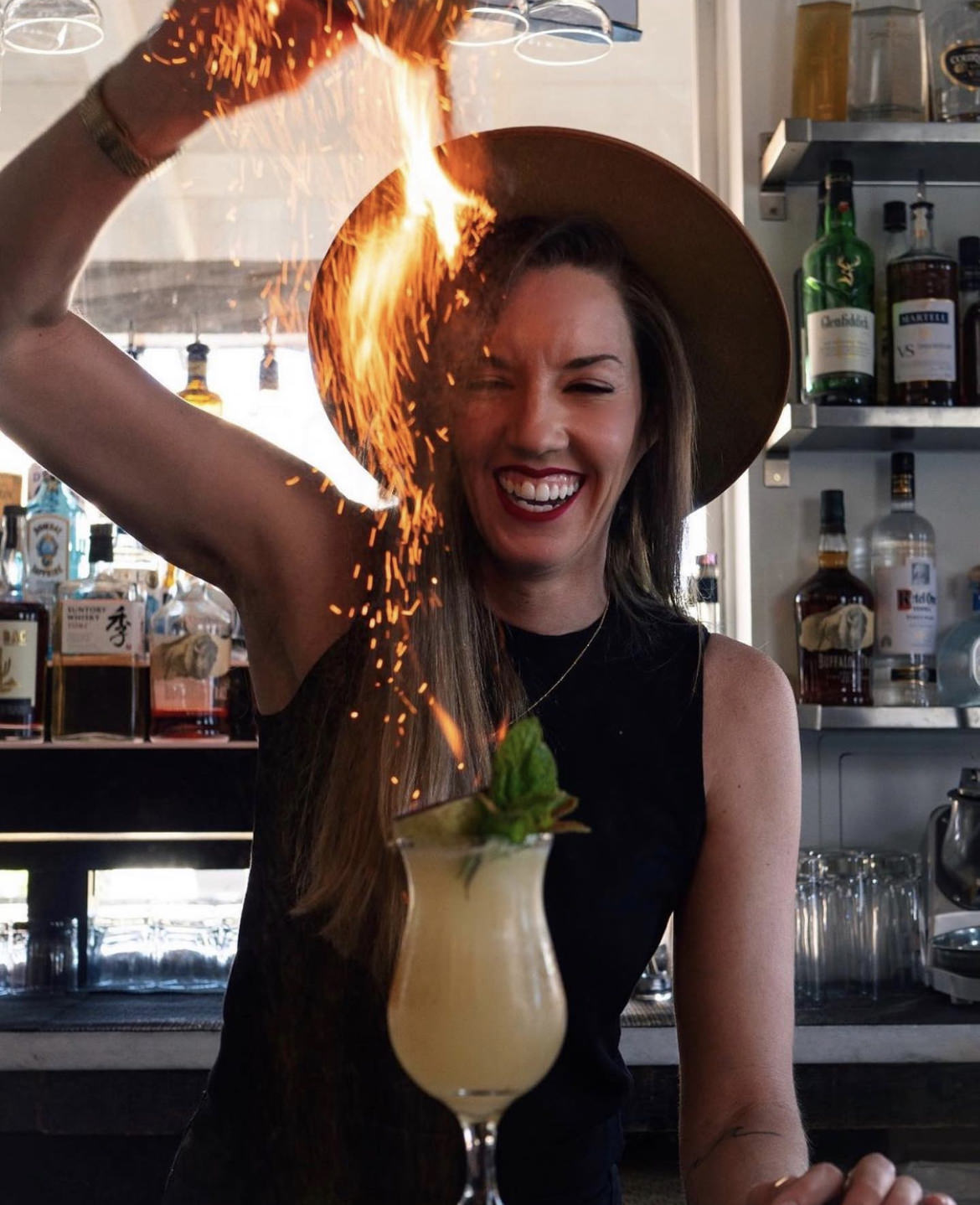 Elissa
Leaving her desk job behind Elissa has quickly become one of the fasting growing bar personalities in the business. In 2022 she was featured in Imbibe magazine, was top 10 at the Liquor 43 competition, and a semi-finalist in the Jack Daniels whiskey sour competition. In the past seven years, she has bartended in 5 different states working anywhere from local pubs to award-winning craft cocktail bars. In Phoenix, AZ, Elissa consults for local bar programs, hosts mixology classes for fortune 500 companies, and creates content for brands on social media. 
Favorite cocktail to make: espresso martini
Favorite cocktail to drink: mezcal last word
Host Fee: $375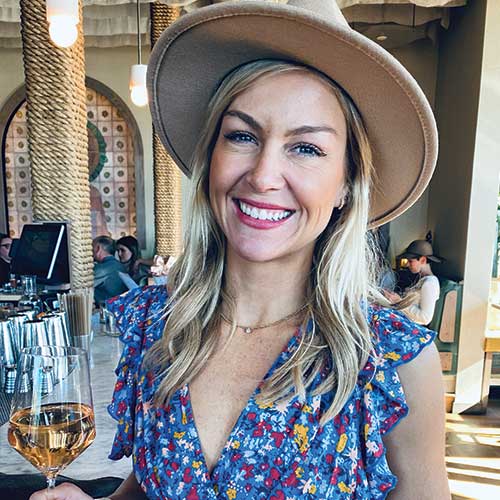 Eryn
Eryn has been working in the wine industry since 2004 and is a Certified Specialist of Wine. Her love of wine started early on—when watching her Grandmother host dinner parties, she witnessed the power of hospitality that came through the subtle art of raising a glass (and pouring a bottle). She is passionate about helping others take a practical approach to wine by making it educational and entertaining.
Host Fee: $325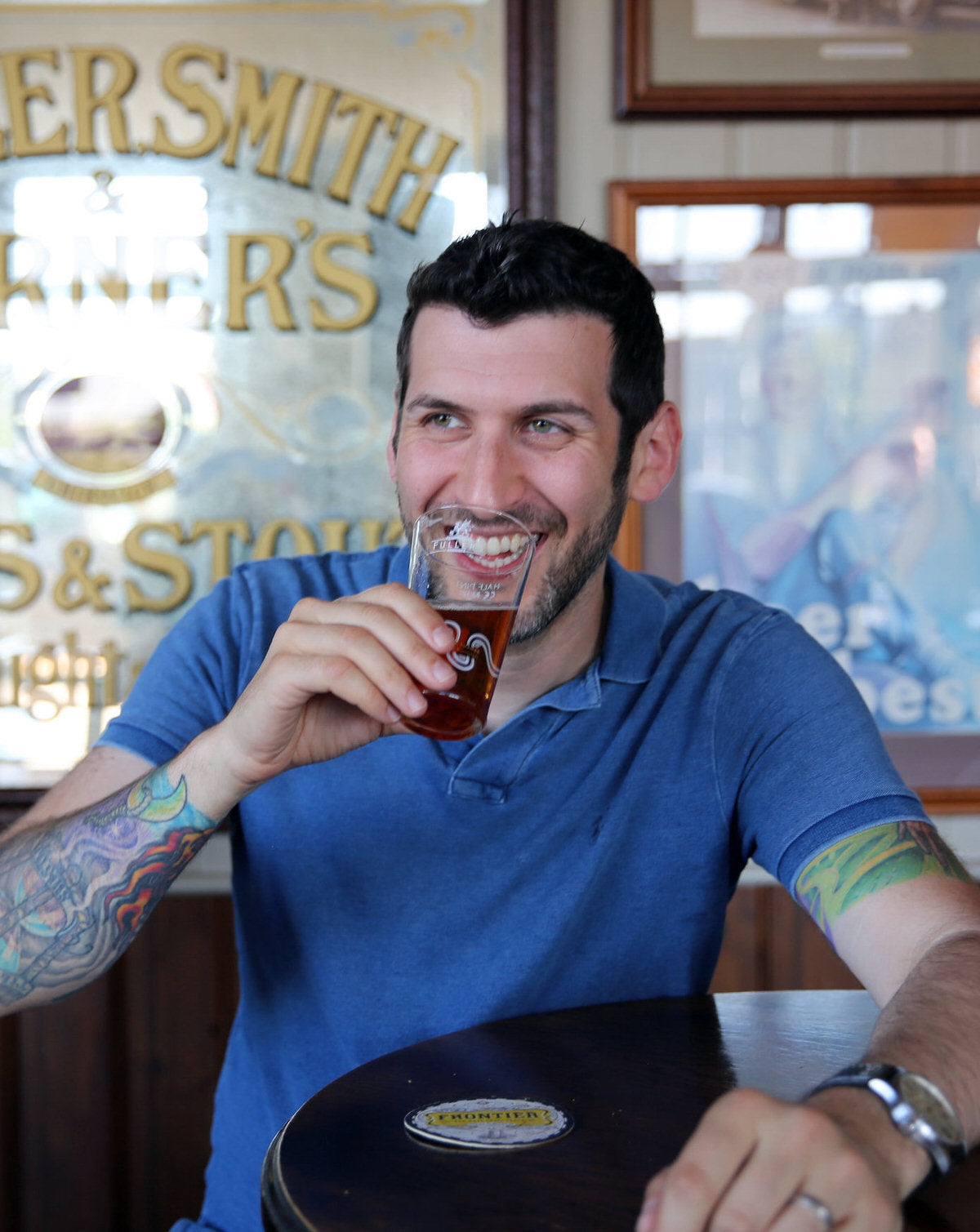 Ethan
Ethan is a beverage expert who has written about beer, wine, and spirits for such publications as Food & Wine, Thrillist, Wine Enthusiast, Esquire, Vanity Fair, Men's Journal, Playboy, Saveur, and Travel + Leisure. He has taught classes at New York City's Astor Center, Brooklyn Kitchen, and NYC Wine Company, and has hosted private events for brands that include The Glenrothes, High West Distillery, Anheuser-Busch, and Pabst. He has also spoken at trade and consumer events around the world such as Thirst Boston, the Beer Marketing & Tourism Conference, Euphoria, and the US Beverage Expo. He was previously Beer Director for Merchants Hospitality, buying beer and curating menus for five downtown New York restaurants
Host Fee: $575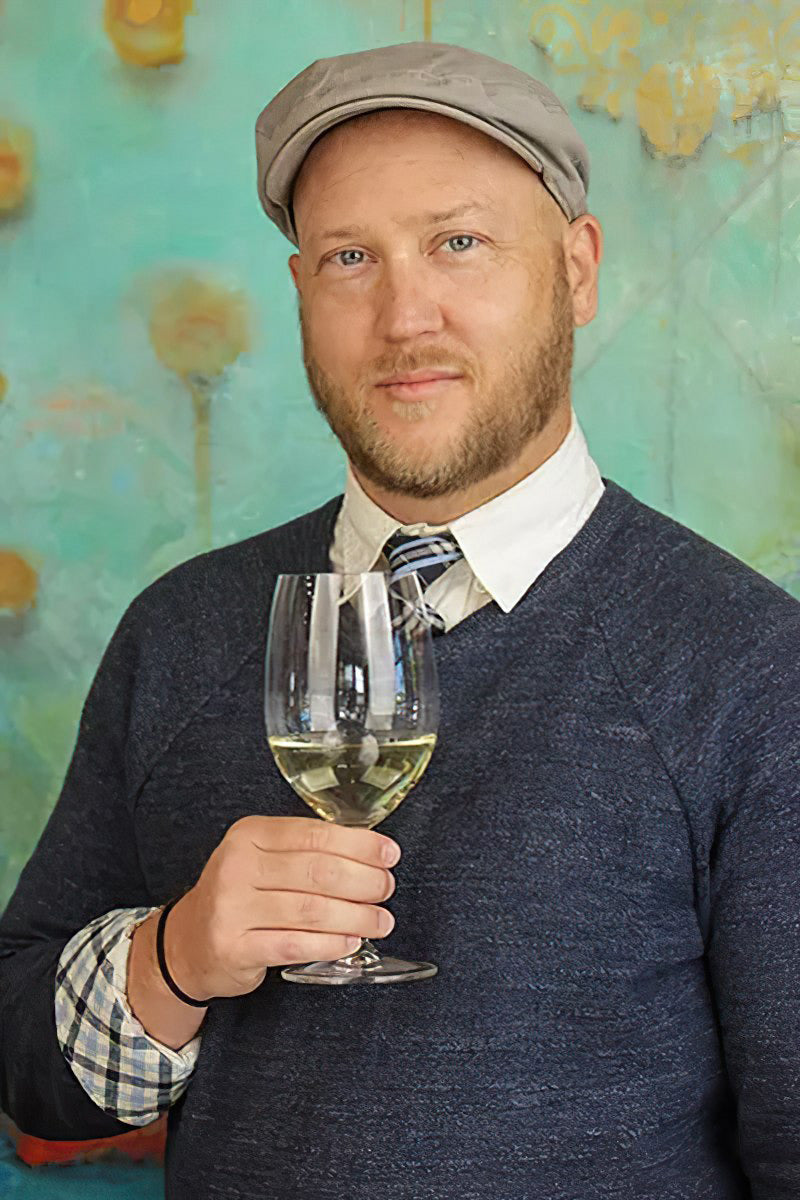 Ezekiel
Ezekiel has worked in a wide breadth of roles in the wine industry since 2008, with most of that time spent in hospitality. It is not only the discovery factor or sensory experience that Zeke enjoys about wine, but he also views it as a MacGuffin for fellowship, interesting conversation, and human connection. He has successfully completed his WSET 3 and is certified as a Napa Valley Wine Expert by the Napa Valley Wine Academy. He currently works for a boutique winery in Napa Valley and co-owns a micro wine company specializing in Petite Sirah. Zeke also loves tasting and talking beer. He once worked for the famous Rogue Brewery in Oregon and has microbrewed with friends. Outside of the beverage industry, Zeke is very passionate about cinema and its history, football, and music. As a lifelong musician, songwriter, and producer, he has worked professionally with several gold-record and legendary music artists in the hip-hop, electronic, and alternative rock genres.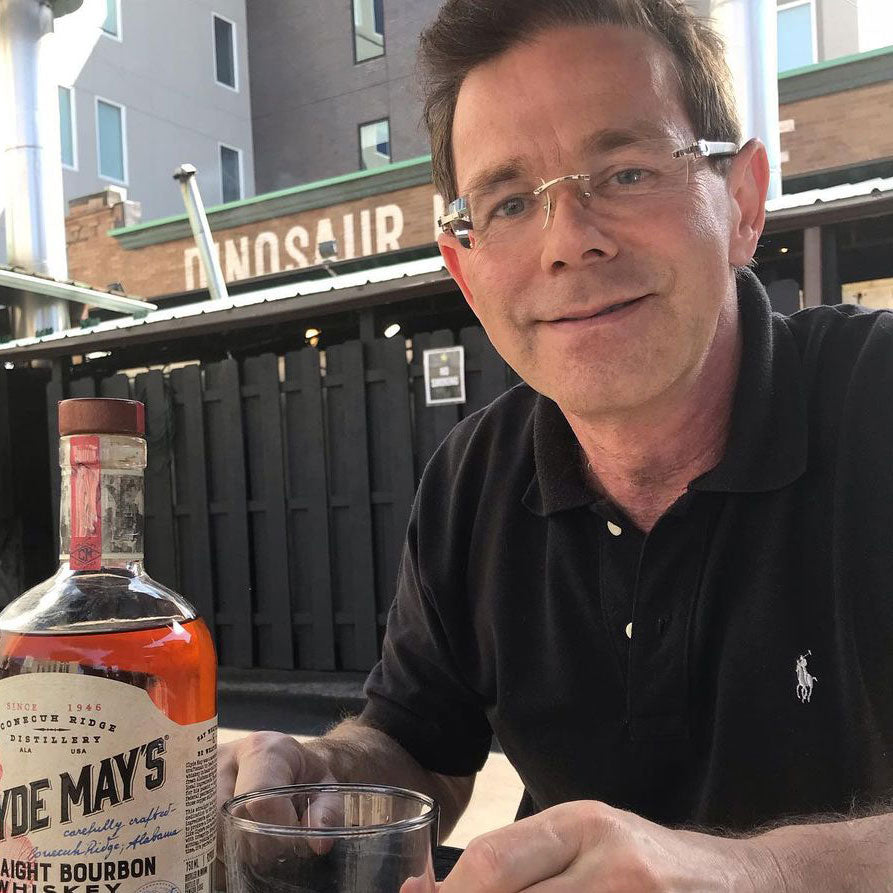 Franck
Are you ready for a masterclass in whiskey? Then get ready for a virtual experience with Franck. He's a leading international expert in whiskey holding credentials as a whiskey specialist, whiskey ambassador tutor, and has a distiller's degree from Institute of Brewing and Distilling in London. In addition to being an active whiskey consultant he also leads highly interactive virtual tasting experiences. Whether you're a novice taster or seasoned vet, Frank is able to distill his years of experience and knowledge in a fun easy-to-understand online event.
Host Fee: $425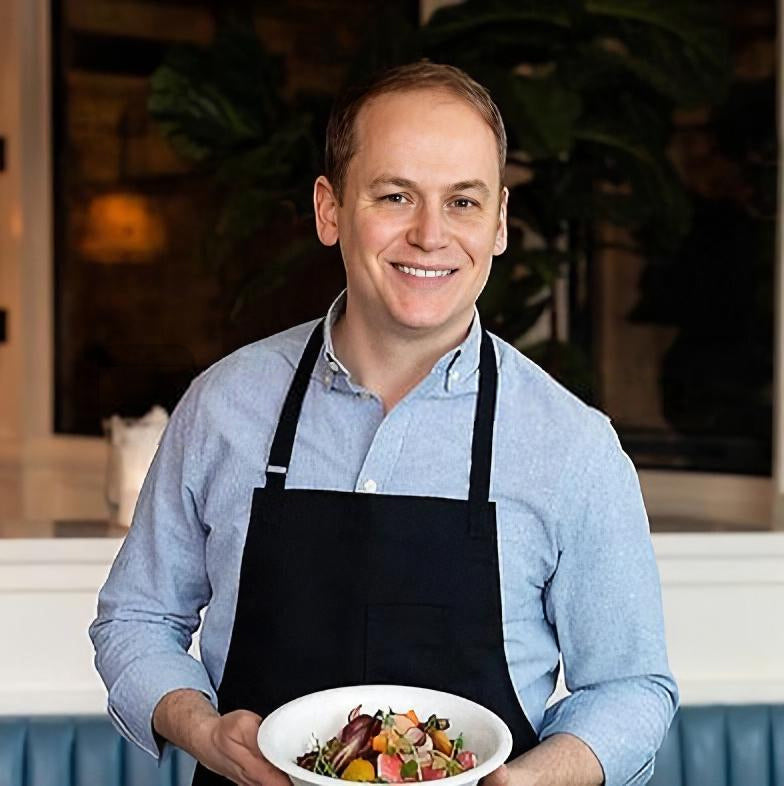 Garrison
Garrison brings over two decades of culinary expertise to every one of his virtual experiences. Having worked in internationally acclaimed restaurants spanning Hong Kong, London, Abu Dhabi, Hawaii, New York, Chicago, Las Vegas, Portland, and beyond, he is no stranger to leading teams and sharing his culinary talents. Get a glimpse of what it takes to elevate your cooking and breath new life into tried and true recipes. Join Garrison for a hands-on cooking experience that is equally as entertaining as it is enlightening. 
Host Fee: $400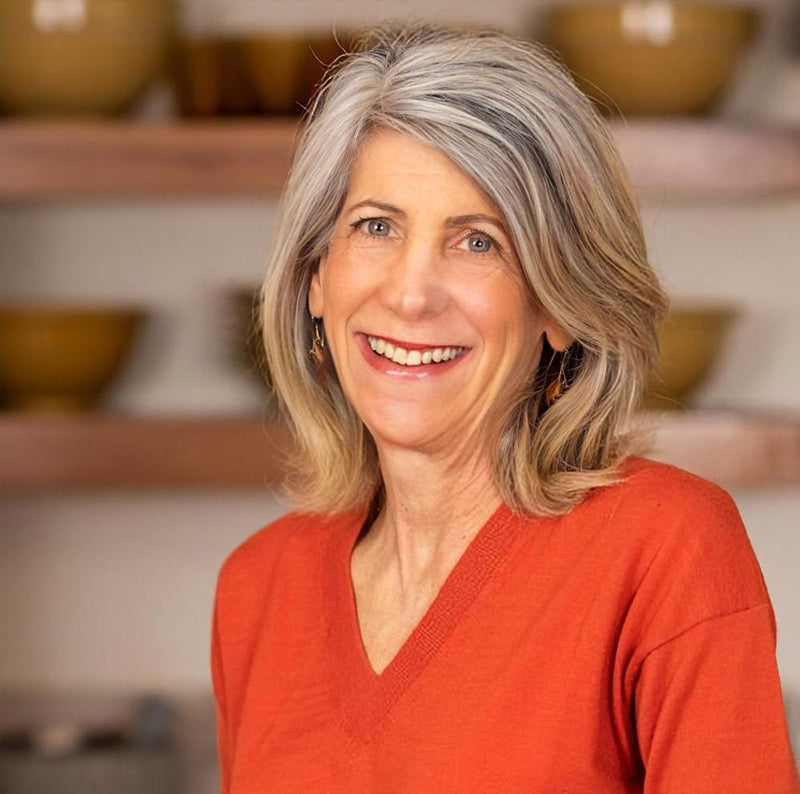 Janet
Janet is an award-winning culinary writer and all-around aficionado of specialty cheeses. Rooted in Napa Valley she surrounds herself with fresh produce, the vineyards and the amazing food scene of the area. Aside from authoring of 3 cheese books and being the publisher of the Planet Cheese blog, she also leads cheese appreciation courses designed to increase your "Cheese IQ". He hosts a variety of our virtual cheese experiences including her own curated experiences.
Host Fee: $325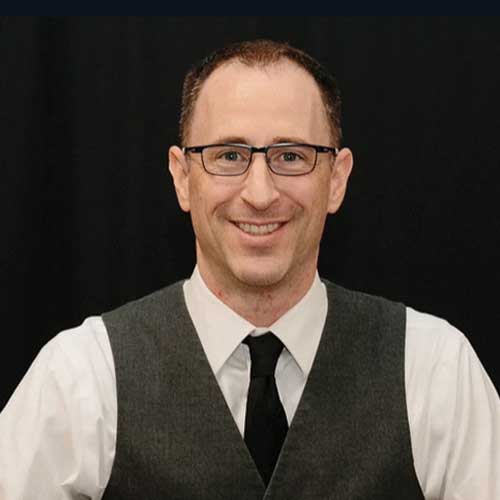 Jason
Jason was born and raised in Rochester, NY, before moving to Southern CA where he taught high school math, then Northern Virginia, working for a data encryption company, and finally settling down in Minneapolis working in the software intelligence space for the last 14 years. While working at some of Minneapolis's best cocktail bars, He started his own bartending company, A Proper Pour, 9 years ago.
A Proper Pour provides bartending services for private events, as well as cocktail classes, and cocktail themed corporate presentations. Jason enjoys the creativity that comes with making fancy cocktails. He likes the classic "proper cocktail" style, but often with a fun and playful twist.
Host Fee: $625